Fauci Hopes Restrictions Would End in the US Soon, Most Likely to Happen This Year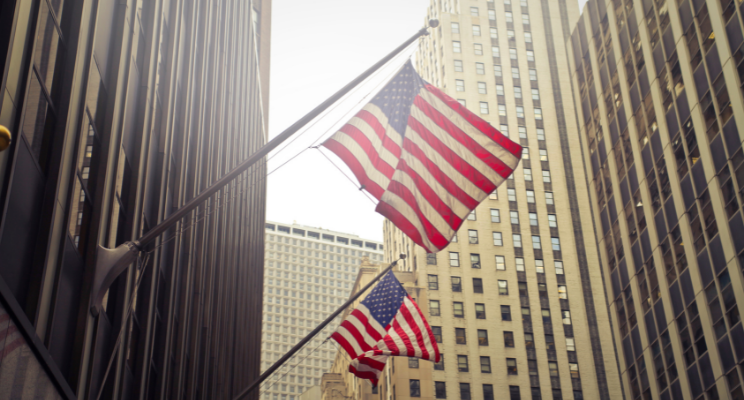 In a February 9, 2022 article published in Financial Times, Kiran Stacey reported that Dr. Anthony Fauci declares the 'full blown' pandemic phase of Covid is nearly over in the US.
According to the report,  Fauci said Americans would soon make 'own decisions' on dealing with the virus as he predicted a combination of vaccinations, treatments, and prior infection would quickly make the virus more manageable. Fauci added that he hoped there would be an end to all pandemic-related restrictions in the coming months, including mandatory mask-wearing.
In addition, Fauci said he hoped restrictions would end "soon" and agreed with the suggestion it was likely to happen this year. But he warned local health departments could reintroduce measures temporarily if outbreaks were detected in the community.
Editor's Note:  Could this be an indication that COVID-19 will be declared over "soon?" When is soon? No one can tell as these officials seem to be playing with their few remaining cards. Nonetheless, several countries have already lifted restrictions, including vaccine mandates despite the soaring covid cases [see Sweden declares pandemic is over, will remove all restrictions despite warning from scientists; How Denmark decided COVID isn't a critical threat to society; Ireland Conditionally Ends Most COVID Restriction; England Ends All COVID Mandates After Receiving Petitions from the Citizens; Finland Follows Other European Countries, Eases COVID Restrictions; More European countries roll back COVID restrictions].
Does the US government (including other countries and the Philippines) still want to savor the power the casedemic gave them? Undoubtedly the cases will continue to swell because of the faulty tests [see How COVID Testing Strategy Will Extend Pandemic Scare]. Apparently, variants have been the perfect guise to mandate massive testing and restrictions.
However, European countries showed the US that covid-19 is not a health emergency anymore. Will the US keep its stance that covid is still deadly? Or perhaps, change gears and follow other countries in scrapping all the covid restrictions? Are the pandemic purveyors ready to give up whatever benefits they enjoyed for the past two years? Does the Philippines steer in this direction, too?
Read Original Article
Read Online
Click the button below if you wish to read the article on the website where it was originally published.
Read Offline
Click the button below if you wish to read the article on the website where it was originally published.