More European countries roll back COVID restrictions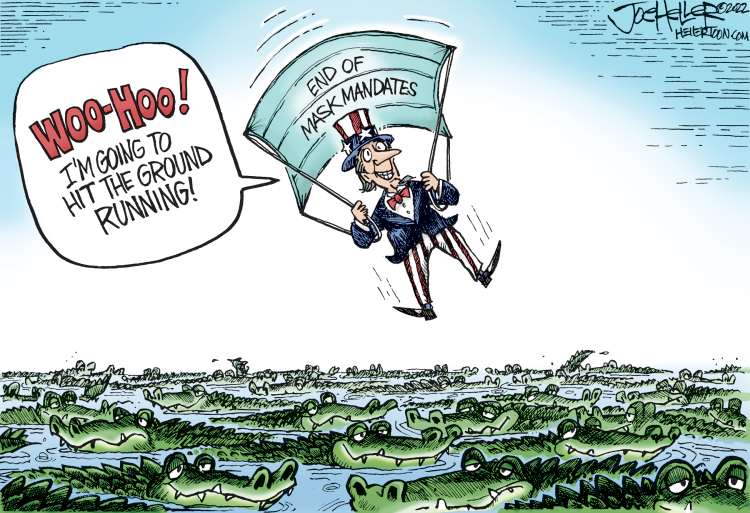 In this February 9, 2022 article for Epoch Times, Jack Phillips reports that more countries in Europe have decided to relax some of their COVID-related restrictions.
France, Portugal, and Greece have recently announced that they would drop the requirement of a negative COVID test for people who were vaccinated outside the European Union.
Editor's Note: Why aren't France, Portugal, and Greece lifting ALL COVID restrictions like Sweden and Denmark? [Sweden declares pandemic is over, will remove all restrictions despite warning from scientists, COVID-19 no longer a "socially critical disease" in Denmark, country drops all restrictions]
Why are they still being partial to vaccinated individuals when it is already clear that the vaccines can no longer be used as a tool for controlling COVID? [Study confirms jabs make no difference in spread of COVID, double-jabbed more prone to Delta infection, Vaccinated Individuals More Prone to COVID Infection with Beta, Gamma, and Delta Variants, DOH Admitted: Fully-Vaccinated People Can Still Get COVID-19, Why Can't COVID Vaccines Create Herd Immunity?]
We think that these countries are trying to appease the vaccinated who were promised with "normal" life after vaccination. This is nothing more than damage control, not a real return of commonsense. They are trying to prevent a full rebellion, such as what is happening in Canada and many other countries inspired by the Freedom Convoy [see Canadian Prime Minister flees as 50,000 truckers arrive at Ottawa for Freedom Convoy, Countries move to ban road blockades ahead of planned Freedom Convoy in key European cities].
Read Original Article
Read Online
Click the button below if you wish to read the article on the website where it was originally published.
Read Offline
Click the button below if you wish to read the article offline.