How Denmark decided COVID isn't a critical threat to society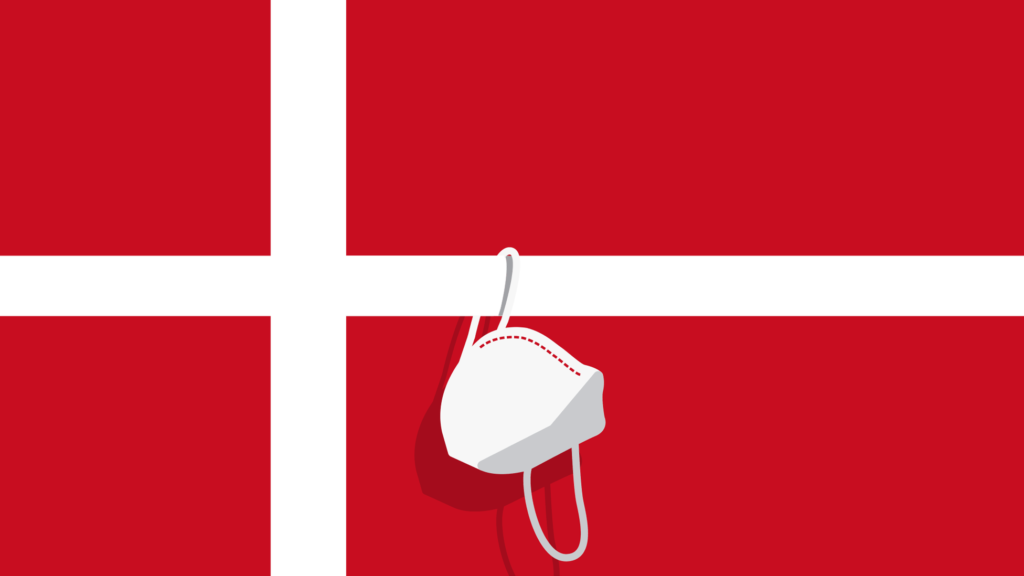 Denmark is the first country in Europe to remove all pandemic restrictions including vaccine passports. In this February 4, 2022 article for The Atlantic, author Derek Thompson talks to Danish researcher Michael Bang Petersen to understand how Denmark determined that COVID is no longer a socially relevant illness in the country.
Here are the most important points raised in this article:
Most of the people in hospitals were testing with COVID, rather than being there because of COVID.
People with COVID have shorter hospital stays and there are fewer people who develop pneumonia (an indicator of severe COVID).
Denmark had to determine whether COVID was a threat to the critical functioning of society and because health authorities failed to make the case that the disease poses a societal threat, the country had no choice but to lift all restrictions.
Waiting to lift restrictions is not a cost-free decision. It affects all parts of society. It has consequences for economic activity, for people's well-being, and for their sense of freedom. Pandemic restrictions put on pause fundamental democratic rights. If there's a critical threat, that pause might be legitimate. But there is an obligation to remove those restrictions quickly when the threat is no longer critical.
Denmark had set up clinics to deal with long COVID. It is rare to have severe cases of long COVID. Most people can expect short-term loss of smell or taste.
Vaccine mandates might enhance what makes people anti-mandate: distrust of authorities and feeling like they are forced to do something that's bad for them.
Editor's Note: This article is important because it shows us the logical reasoning behind Denmark's decision to lift all COVID restrictions despite increasing COVID cases. It is also a confirmation that our government's insistence on the sole use of "COVID cases" as a measure of the success of the pandemic policy is misguided and irrational.
It also shows us that high vaccination coverage was not the only determinant of Denmark's decision.
This discussion highlighted for us the many deficiencies of the Philippines' Covid response. Whereas Denmark determined the difference between incidental COVID and hospitalizations due to COVID, no such distinction has been done in the Philippines. And so many citizens remain terrorized by the "increasing cases" in their areas.
Moreover, we, citizens, remain clueless as to the variables being measured by our government to appropriately assess the extent of threat COVID poses to our society, or whether such assessment is actually being done. We have no idea what our goals are in order for the "pandemic" restrictions to be fully lifted. As far as we know, our government is targeting a certain level of vaccination rate, and they are monitoring our case rates. Beyond that, there is no news about when they intend to end our state of emergency.
Another important point we saw from this article is the fact that some countries with high vaccination rates in countries like Japan and Denmark, did not need to impose vaccine mandates because citizens trusted their governments. For us here in the Philippines, trust in the government has eroded and people are only taking the vaccines, not for their health, but to avoid the inconvenience of dealing with government agents. This for us is the worst impact of this "pandemic". If we can no longer trust our government, how can we expect to recover?
Unfortunately for us, our own government does not realize the major damage they have caused our societies.
Read Original Article
Read Online
Click the button below if you wish to read the article on the website where it was originally published.
Read Offline
Click the button below if you wish to read the article offline.