Peer-reviewed research shows immunocompromised children at no increased risk of severe COVID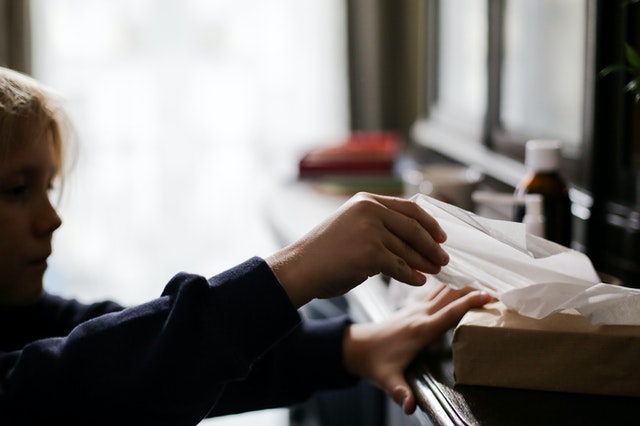 The following article was published by the Journal of Infection last January 2022. It looks at the incidence and clinical spectrum of SARS-CoV-2 infection among immunocompromised children in the UK.
The results show that immunocompromised children and young people have contracted COVID, but none have experienced an increased risk for severe disease. Out of the 1,527 participants of the study, only 38 tested positive through RT-PCT tests, and only four (4) were admitted to the hospital. None had acute severe COVID complications, and none died.
The research also found that cases increased based on age and extent of immunodeficiency.
Editor's Note: Here is another study showing concretely that even children who are immunocompromised can handle COVID. This explains the decisions of Sweden to not recommend COVID vaccines for ALL children aged 5 to 11 years [Sweden will not recommend COVID vaccines for kids aged 5 to 11 years].
Given the very low incidence of COVID among immunocompromised children (who are believed to be one of the at-risk populations), the move to vaccination young, healthy children must now be questioned.
Why would any government allow the vaccination of children, when data shows that the COVID vaccines have real risks and almost zero benefits for their age group? [Read Norway Believes Natural Immunity is Better Protection for Children Five to 11 Years, Finland will not recommend COVID injections for healthy children aged 5 to 11 years, Taiwan halts second dose of Pfizer COVID vaccine for children aged 12-17 years. Also see German study confirms Children at VERY low risk of COVID-related severe disease and death, Deaths from COVID are "Incredibly Rare" Among Children, Urgent message from doctors: Do not vaccinate kids, Thousands of Physicians and Scientists Reach Consensus: Natural Immunity Works, Children Do Not Need COVID Vaccination, No Need for Vaccines: Children's Immune Systems Primed and Ready for SARS-CoV-2].
Read Original Article
Read Online
Click the button below if you wish to read the article on the website where it was originally published.
Read Offline
Click the button below if you wish to read the article offline.