Scotland's First Minister Admits Strict COVID Policies "Less Effective"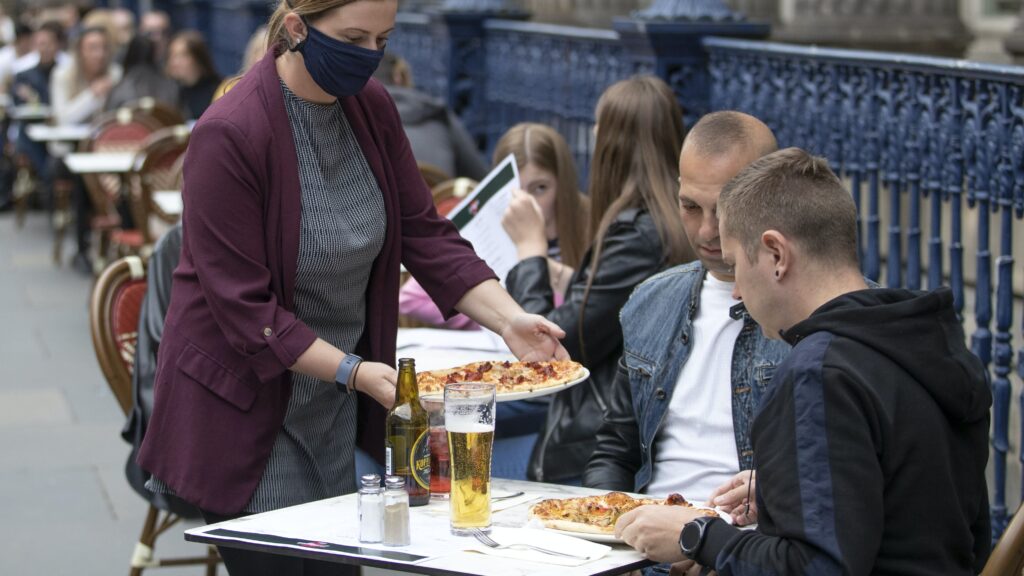 In a statement to the press, Nicola Sturgeon, Scotland's first minister admitted that her "hardline restrictions were not as effective anymore". The report on this was written by Simon Johnson and published by The Telegraph last January 5, 2022.
In a bid to "live with the virus", Sturgeon has promised to rethink her COVID strategy. She said that though the government will not abandon all measures, she says that current restrictions were "becoming 'less tolerable', inflicting 'more harm' and was 'perhaps less effective' thanks to Omicron's increased transmissibility".
Sturgeon also said that continuing to use lockdown-style restrictions "won't control transmission to the same extent as they would have with other variants".
Editor's Note: We welcome this U-turn on Sturgeon's unsustainable policies as this indicates a similar change in policies in other countries. We hope that our leaders here in the Philippines would take notice and question the continuing restrictive policies in the country given all that we know about Omicron and the impossibility of Zero Covid [see Omicron Panic is Unwarranted, WHO: No Reported Deaths Due to Omicron, WHO Chief: Blanket Travel Bans Will Not Prevent International Spread of Omicron Variant, Omicron Variant have "Extremely Mild" Symptoms, Says Doctor Who First Reported It].
We want to stress, however, that scientists have already known for some time that lockdown-style restrictions do not work [see SAGE adviser: Lockdowns can no longer be justified, Stanford's Dr. John Ioannidis destroys the Covid lockdown narrative, Sweden was right: No need for lockdowns, universal masking, Dr. Knut Wittkowski: Lockdowns are creating a new epidemic].
What took Sturgeon so long to realize this?
Whatever her reasons are, it seems like the tide is finally turning. Even mainstream media can no longer deny that governments need to change the way they are handling COVID [see Media Outlets Scramble to Point Fingers Before COVID Fiasco is Fully Dismantled].
And while we rejoice at this "sudden" turn of events, we, freedom fighters must continue to be wary of these people. We must remember how the mainstream media attempted to silence our voices, and how they promoted lies even when the truth was clear for all to see. We must remember how our governments destroyed our livelihoods.
When all this is over, we must not forget how both the media and the government attempted to take away our freedoms and make us into their slaves. We must not forget because even if they lose now, they will try again in the future. We hope that when they attempt to try again, we will be more discerning and that we will no longer fall into their traps.
Read Original Article
Read Online
Click the button below if you wish to read the article on the website where it was originally published.
Read Offline
Click the button below if you wish to read the article offline