Iloilo eyes reinstating COVID restrictions despite 112% vax rate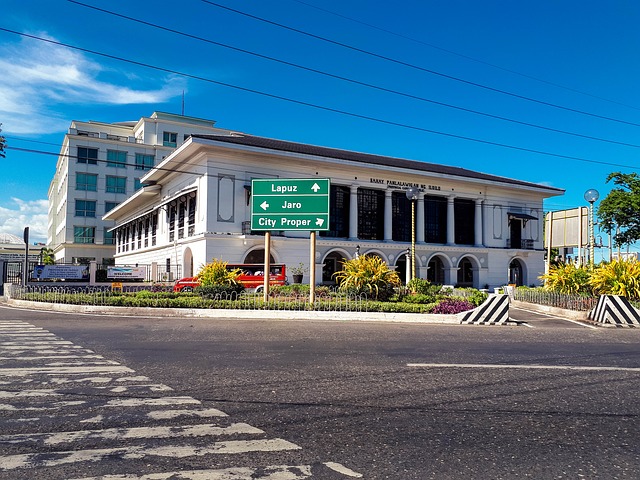 Iloilo City plans to reinstate several COVID restrictions as a precautionary measure against the spread of the Omicron variant.
According to Mayor Jerry Treñas, the city will require swab tests for all inbound travelers and face-to-face gatherings will be prohibited. Treñas also recommended the suspension of face-to-face sports such as basketball and volleyball.
The report on this was written by Tara Yap and was published by Manila Bulletin last January 4, 2021.
Editor's Note: Do you remember that the government did not lift coronavirus restrictions in 2020 because they were waiting for vaccines to save us all from COVID? Now that the vaccines are here, and so many people have already taken the jab, is your life any easier?
We add this article to this website to show people that conforming to these illegal COVID restrictions instituted by the government will not cause this pandemic to end. As a case in point, Iloilo already has a vaccination rate of 112%[1]https://www.pna.gov.ph/articles/1161223, but the city government still does not "feel" that it is okay to lift restrictions, even when COVID cases and COVID facility utilization is very low.[2]As of January 4, 2021, Iloilo has 81 active cases and hospital occupancy is at 24.1%. See https://doh.gov.ph/covid19tracker for the data. What indicators, then, are governments waiting for to finally say that it is safe to live our lives normally?
Some people might say: "perhaps they are waiting for everyone to get vaccinated!" Well then, if that is the case, what is the basis of Iloilo City's December 27, 2021 Office Order requiring all clients transacting at the City Hall to present booster cards?[3]https://www.rappler.com/nation/omicron-threat-prompts-iloilo-city-require-covid-19-booster-shots-january/ If two jabs are not enough to make them feel safe, who is to say that three jabs will?
Also, for vaccinated people who don't realize it yet, this new rule from Iloilo City is essentially saying that your two COVID shots mean nothing. Imagine if such a rule was adopted by the entire Philippines, then even the "vaccinated" people who do not take the booster shots will experience the same discrimination that is currently being experienced by vaccine-free individuals. You will be treated like the "unvaccinated" and will be banned from taking part in society until you finally surrender your freedom to decide for yourself. Now the question is, how many boosters are you willing to take until you say that you have had enough? If you let governments dictate how many vaccines you should take today, do you think that they will stop dictating when you say it's time to stop?
The return of COVID restrictions in Iloilo City should already give you your answer. Government officials are no longer thinking straight. They are no longer working for your own welfare. Whatever they are trying to do, it is clear that they are no longer basing it on science.
[If they were, then no conversation about requiring boosters should ever come up. After all, so many experts have been saying that boosters are unnecessary read UK Vaccine Taskforce Chair: Booster Strategy Makes Little Sense, Evidence Shows: Taking Booster Shots is Insanity, FDA advisory committee votes against booster shots, vaccine risks outweigh benefits especially for children, Stop Booster Jabs, WHO Urges Wealthy Nations, Top FDA virologists, WHO scientists: No credible evidence for COVID booster shots.
Also, there are numerous experts already saying that restrictions make no difference to the spread of the virus, see Stanford's Dr. John Ioannidis destroys the Covid lockdown narrative, Dr. Knut Wittkowski: Lockdowns are creating a new epidemic, WHO Chief: Blanket Travel Bans Will Not Prevent International Spread of Omicron Variant, SAGE adviser: Lockdowns can no longer be justified, Sweden was right: No need for lockdowns, universal masking, Newsweek: Lockdown has no clear benefit vs. Voluntary measures].
Read Original Article
Read Online
Click the button below if you wish to read the article on the website where it was originally published.
Read Offline
Click the button below if you wish to read the article offline.