CHR Chief for Region 6 Says Vaccination of Workers Must Remain Voluntary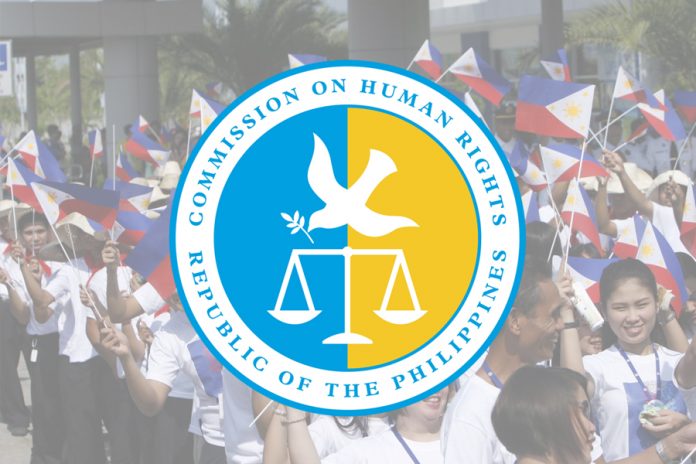 The following article was written by Joseph B.A. Marzan and published by the Daily Guardian last November 25, 2021.
In an interview with Aksyon Radyo Iloilo, Commission on Human Rights (CHR) – Region 6 Director Atty. Jonnie Dabuco said that the national Inter-Agency Task Force for the Management of Emerging Infectious Diseases (IATF-MEID) has not consulted the office regarding the mandatory vaccination of workers.
Dabuco said that while the CHR is pushing for herd immunity, individual choices must be respected. He adds that requiring vaccination will be an additional burden on employers. He says, "The burden here is also with the employers. Say [employees] hadn't undergone RT-PCR [testing] or aren't vaccinated, what can the employer do, disable [the employee] from working? They may be sued for constructive dismissal".
Some important points raised by Dabuco in the interview include the following:
vaccine mandates for employers and employees may conflict with the Department of Labor and Employment (DOLE) previous position that vaccinations should be voluntary.
while the IATF's mandates do not explicitly say no-vaccine-no-work, requiring workers to undergo RT-PCR testing in lieu of vaccination has the similar impression.
Editor's Note: Perhaps one of the most important impacts of the IATF Resolution No. 148-B is that it has led to confusion and even greater fear for the future. It not only violated the Constitution and RA 11525, it has also disrespected the right of each individual to make choices for their own bodies. It is subtle in its coercion, but it is essentially a signal that without vaccination, a person cannot take part in society [we have been speaking about this since 2020, see Vaccines: Trojan Horses for Global Sterilization and Surveillance].
But as people who have been looking at this issue as long as the IATF have, for us it is clear that mandating vaccination among in-person employees is not the end of it. If we let this continue, next will come the inevitable surge in cases, and deaths as a side effect of the vaccine. Then, there will be the use of vaccine passports and mandatory vaccination of all eligible populations (yes, perhaps even our children will be covered by this too!), and then finally, the implementation of a two-tiered society where the unvaccinated are marginalized.
No, this is not fiction. All of these have already happened in other countries, see France has Toppled Liberty, Austria Has Fallen to Tyranny, Orders Lockdown for Unvaccinated, Biden vaccine mandates and passports stirs hornet's nest, inspires massive pushback, Italy Makes "Green Pass" Mandatory for All Workers, Israel's vaccine pass will expire 6 months after second dose, people will need booster shots to enter non-essential businesses, France Says Boosters Will be Required for Health Pass, How Digital ID Will Segregate People Around the World, Laura Dodsworth: Vaccine passports will not contain a virus, they will contain people, Vaccine passports are the key to digital tyranny, After vaccine passports comes biometric surveillance].
Read Original Article
Read Online
Click the button below if you wish to read the article on the website where it was originally published.
Read Offline
Click the button below if you wish to read the article offline.