UN Promotes Censorship, Social Credit System in New Report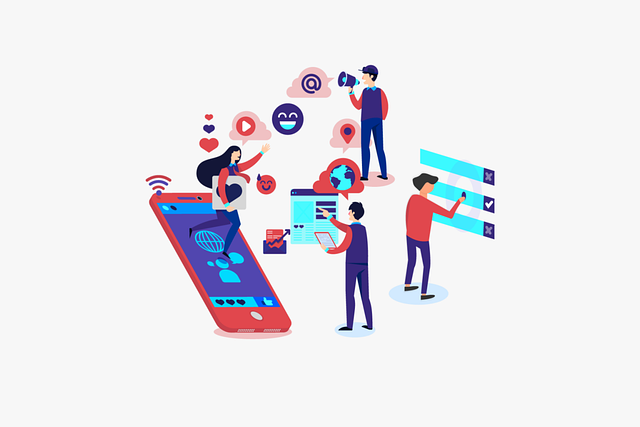 In this June 21, 2023 article, Kit Knightly breaks down the implications of the May 2023 Policy Brief published by the United Nations (UN). The report, entitled A Global Digital Compact – and Open, Free and Secure Digital Future for All, sets out a digital future where every person in the world is connected to the internet so that data can be collected and utilized "to inform national and international development plans and programs".
The goal is to create interoperable systems for digital IDs, digital money, and digital education, enhance the Internet of Things, utilize personal data to develop new vaccine technologies, and eradicate hunger. According to its authors, the document is meant to "provide a basis for discussion and debate in the consultations on the Global Digital Compact" which will be concluded by September 2024 during the "Summit of the Future".
Editor's Note: The UN document is packaged in a neutral language, avoiding buzzwords such as censorship (or controlled internet), central bank digital currency, and health passports. But don't be mistaken: this document is already giving us a preview of the totalitarian future these globalists want to create. Their goal is not true freedom but control over all aspects of human life. Through technology, their final aim is to disconnect people from reality and from each other by creating a digital filter where every decision is monitored and recorded by institutions that seek to make humanity extinct.
We encourage you to read our other articles on the New World Order. Here are some of the articles you can begin with, Biometric Digital ID Systems: A Path Towards Total Control, 15-Minute Cities: From COVID Lockdowns to Climate Lockdowns, WHO's "One Health" Ideology is Pushing Towards Totalitarianism, Former Google Engineer Ray Kurzweil Predicts Humans Will Achieve Immortality In Eight Years, WEF Says Technology for Hackable Humans Now Underway, Mass Surveillance Technologies Put in Place During Pandemic Are Here To Stay.
Also read these articles from our other website: WEF LAUNCHES METAVERSE, PREDICTS DIGITAL LIVES WILL BECOME MORE MEANINGFUL THAN PHYSICAL LIVES, THE 2045 MOVEMENT AND THE MANY PATHS TOWARDS HUMAN IMMORTALITY, DIGITAL: IS THIS THE KIND OF FUTURE YOU WANT?, THE TRANSHUMANIST DREAM: FOR HUMANS TO BECOME COMPUTERS, THE TIME FOR NEOBIOLOGICAL REVOLUTION, THE TRANSFORMATION OF THE HUMAN SPECIES THROUGH TECHNOLOGY, IS HERE and TRANSHUMANISTS WANT HOMO SAPIENS TO BECOME EXTINCT.
Read Original Article
Read Online
Click the button below if you wish to read the article on the website where it was originally published.
Read Offline
Click the button below if you wish to read the article offline.