Former Google Engineer Ray Kurzweil Predicts Humans Will Achieve Immortality In Eight Years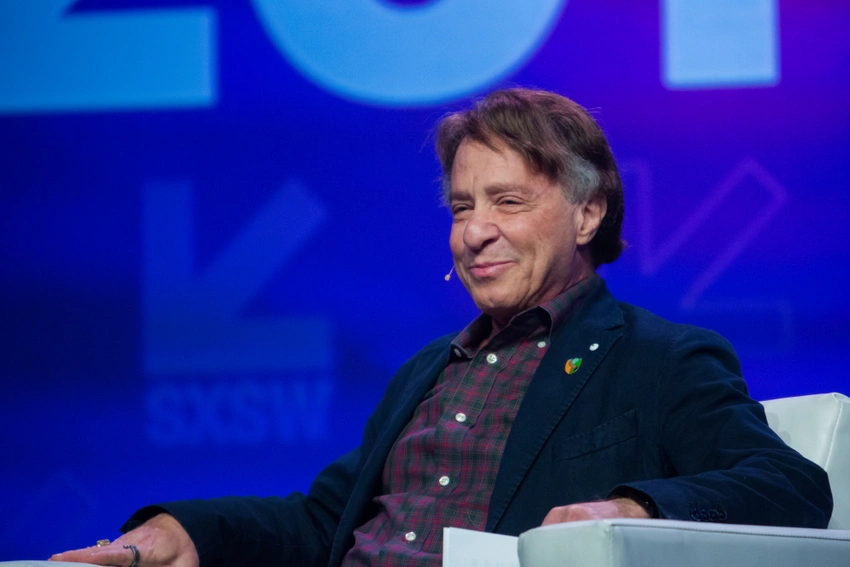 In this March 28, 2023 article for the Daily Mail, Stacy Liberatore reports on a new prediction made by former Google engineer Ray Kurzweil. Kurzweil, who prides himself that 86% of his 147 predictions for the future have come true, says that human immortality will be achieved in eight years, or by 2030.
Speaking with the YouTube channel Adagio, Kurzweil said that developments in nanotechnology and robotics, and the expansion in genetics would lead to the creation of age-reversing nanobots that will "repair damaged cells and tissues that deteriorate as the body ages and make us immune to diseases like cancer".
Editor's Note: All these technologies that Kurzweil is discussing are already operational.
The eight years prediction has nothing to do with technology, but everything to do with data collection. They need to know biological data, which they have started collecting through vaccine passports. You can expect more technologies that collect health and genetic data to be released in the next few years as "they" strive to develop these immortality technologies. Unfortunately for most of us, these technologies for "human immortality" are not for the general public, but only for those who have the capacity to pay.
We encourage you to watch the Public Seminar Episode 32: Transhumanism 101: Know It! Your Life Depends on It Part II to understand the issue of transhumanism and the quest for human immortality. Also watch Public Seminar Episode 34: Transhumanism, 21st Century Science, Christ and the Resurrection of Humanity to know why we think that technology is unnecessary because humanity is already immortal.
Read Original Article
Read Online
Click the button below if you wish to read the article on the website where it was originally published.
Read Offline
Click the button below if you wish to read the article offline.