What Are The Current Threats To Philippine Society?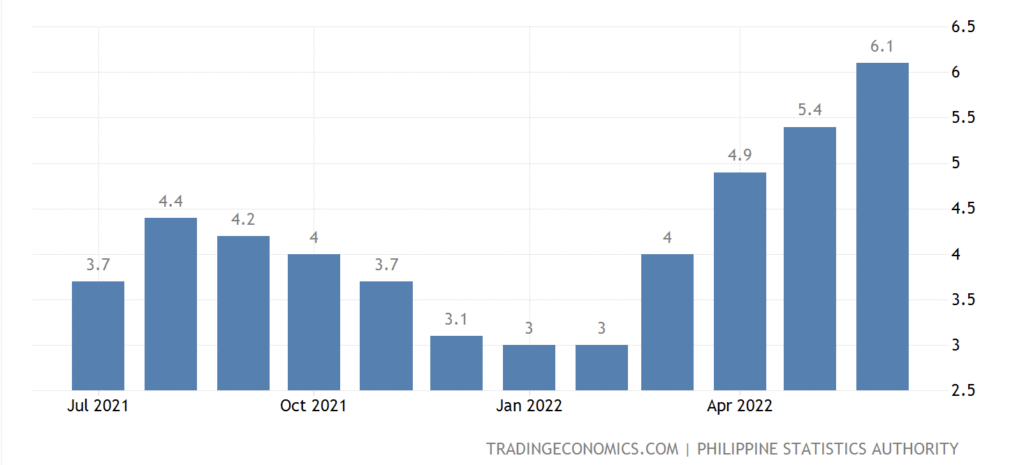 Based on the latest data from the Department of Health (DOH), COVID is no longer a major threat to Philippine society. The number of COVID cases are increasing, but they are nowhere near the levels during the early days of the COVID "pandemic" and the "Omicron wave" of January 2022 (see Image 1).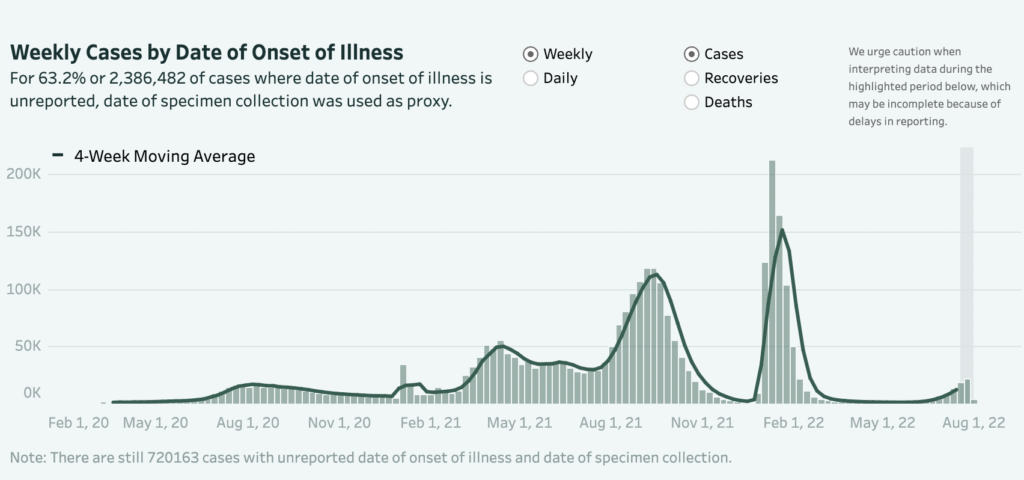 Deaths are also at its lowest, with the period between June 9 to 15 registering three deaths (see Image 2).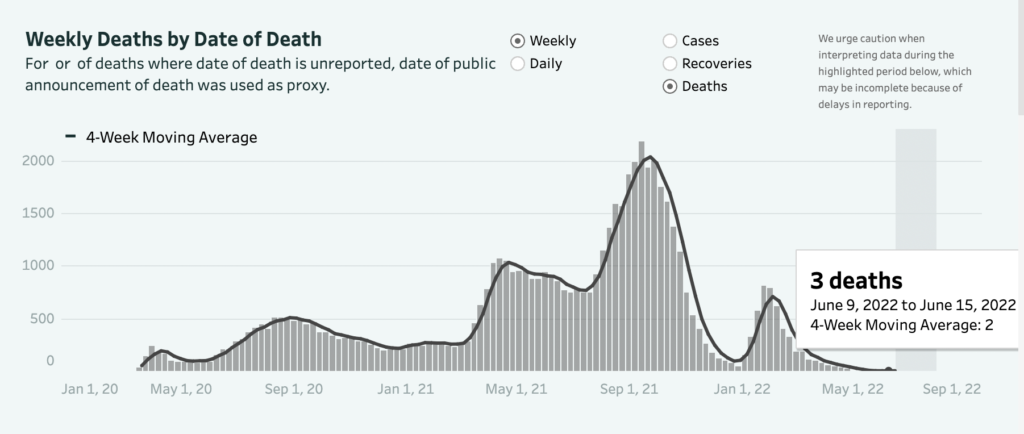 The government has also stopped monitoring hospital and ICU capacity, which essentially means that we have more than enough beds to handle the COVID cases (or is it possible that COVID wards have already been closed, and most COVID cases are only quarantining at home (based on the updated guidelines of IATF)?
Because COVID is no longer a threat, the Philippines should also "move on" to other more important issues. For example: our ailing economy, hunger, the development gap among young children, and the mental health crisis.
Instead of forcing families to take the vaccine, the government should just accept that some people have no intention of taking this experimental product.
Instead of buying more COVID shots, the government should start rejecting new deliveries, especially as we still have millions of unused shots in our stockpile.
COVID is nothing more than a distraction to the real global risks we are facing: The Great Reset and the plan to subsume governments under an authoritarian one-world government.
The monkeypox scare is another distraction. While the rest of the world remain unconcerned about the new "pandemic", the US, UK, and the Philippines, are squandering precious resources in buying experimental vaccines for the new scamdemic.
While we are still trapped inside the fake pandemic, the world is changing, and new propaganda are at full play.