WEF's Vision Of Education Relies Heavily on Virtual Reality and AI, No Protection On Privacy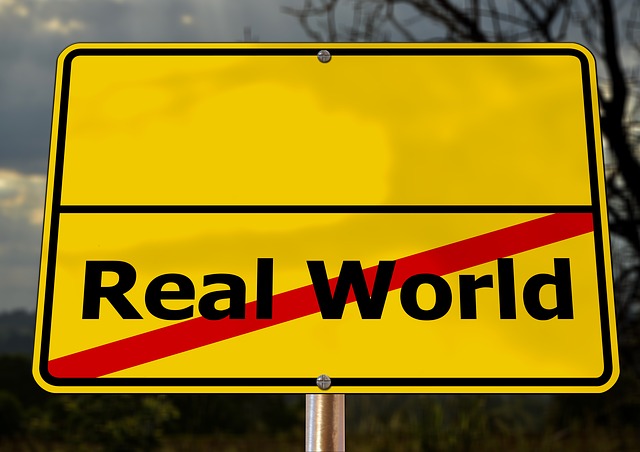 In this June 6, 2022 article for The Defender, Michael Nevradakis talks about the World Economic Forum's (WEF) re-imagination of education which consists of virtual reality and artificial intelligence.
According to Nevradakis, this year's WEF meeting included Education 4.0 Alliance to the Reskilling Revolution which aims to "expand beyond adult reskilling and upskilling and integrate a focus on education for children and youth".
Editor's Note: WEF's languaging for Education 4.0 Alliance is cloaked in a language that is easy to misunderstand. Without knowing the background of WEF, and their real plan for humanity, one might think that all these plans are for education for human development. Nothing could be farther from the truth. [See WEF's 10 Most Chilling Vision Of The Future, Vandana Shiva: Great Reset Is a Project of Extermination, The Great Reset is Accelerating into Global Tyranny].
They want our children to be a part of a digital world because "they" need to know how humans learn for "them" to design more intelligent machines. [Now is a good time to review these two important articles: Ensuring User Predictability on Social Media Platforms, Defending our capacity for attention and empathy].
The goal has never been about improving the human condition. It has always been about eradicating the human in the equation. To further understand this, we encourage you to research about Dataism and WEF advisor Yuval Noah Harari. We also encourage you to read this 2016 article and watch this 28-minute video from 2018 where Harrari discusses the Future of Humanity. [Also read Big Tech is helping transhumanists collect your data and influence your minds, this is how you fight back].
Read Original Article
Read Online
Click the button below if you wish to read the article on the website where it was originally published.
Read Offline
Click the button below if you wish to read the article offline.