Should I be worried about Monkeypox?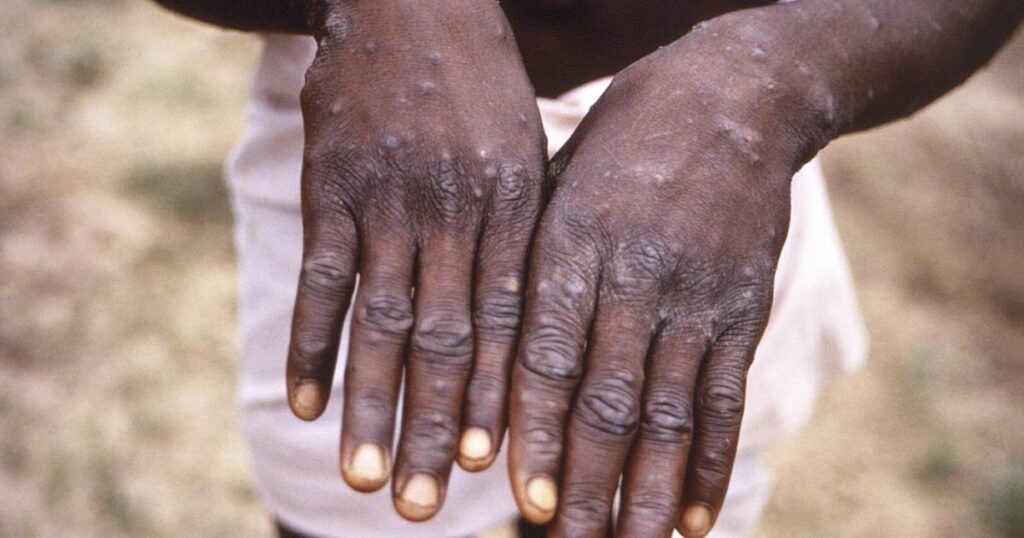 Based on several sources, there is no reason for us to worry about monkeypox just yet. The World Health Organization says that there is no reason to panic about the disease as it only spreads through close contact and it does not cause severe disease. Moreover, the UN Agency says that it is not concerned about the possibility of another global pandemic.
In earlier statements, Pfizer CEO Albert Bourla and the Centers for Disease Control and Prevention (CDC) have repeated the same points. CDC says that the virus does not spread easily by air. Meanwhile, Bourla says that there are available therapies for treating monkeypox.
Dr. Robert Malone has also recently spoken about monkeypox and his conclusions are the same as those expressed above. However, he expressed the fact that monkeypox is being used by mainstream media to drum up the fear narrative. In an interview with the War Room, Malone says that monkeypox is a "misdirection play", which is possibly designed to sell stockpiled vaccines for smallpox.
Could this be plandemic 2.0? The available evidence is showing that it is a possibility. In November 2021, the Munich Security Conference also conducted a tabletop simulation on how governments can better respond to biological threats such as monkeypox. Participants in the simulation are the same ones who figured in Event 201, the tabletop exercise held months before the COVID "pandemic". In the links below, we provide you with recent information being released by mainstream media regarding monkeypox. We are sure that you will notice that these are once again, using the fear playbook that was widely used during the COVID "pandemic".
We also recommend that you read the following article: