WHO calls for emergency meeting as monkeypox cases in Europe cross 100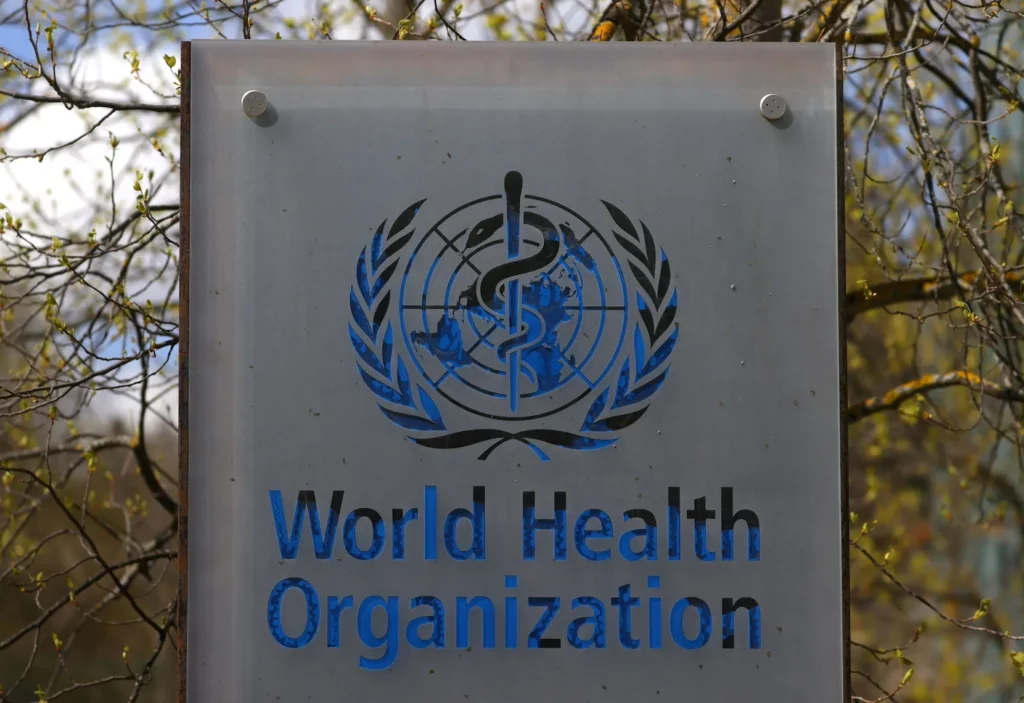 The World Health Organization called for an emergency meeting last May 20, 2022, to discuss the latest outbreak of monkeypox after more than 100 cases were confirmed or suspected in Europe. The report on this was republished by Rappler last May 20, 2022.
As its name suggests, monkeypox is a viral infection that was first identified in monkeys. It typically spreads through close contact and has rarely spread outside Africa. It is a usually mild viral illness, characterized by symptoms of fever as well as a distinctive bumpy rash.
While experts do not expect the outbreak to evolve into a pandemic, Fabian Leendertz, from the Robert Koch Institute, described the outbreak as an epidemic. Leendertz says, however, that the outbreak is unlikely to last long. He said, "The cases can be well isolated via contact tracing and there are also drugs and effective vaccines that can be used if necessary".
Editor's Note: Despite the fact that monkeypox is manageable, it is undeniable that the World Health Organization (WHO) and its cohorts are once again trying to replicate the COVID hysteria.
Consider this: Just last May 22, 2022, the WHO said that it "expects to identify more cases of monkeypox as it expands surveillance in countries where the disease is not typically found.[1]https://www.rappler.com/science/life-health/world-health-organization-expects-more-cases-monkeypox-emerge-globally/.
This is essentially an "introduction" to the possibility of widespread testing for monkeypox with another faulty test like the PCR. And we know that the PCR can detect anything you ask it to detect, as long as you run the cycle thresholds as high as possible [see New study proves that RT-PCR positivity should not be used as a measure of infectiousness, New study shows how recovered COVID patients can repeatedly test positive, shows varying implications to RT-PCR testing, Sweden: PCR cannot be used for diagnosis, Manitoba Government Chief Microbiologist: 56% of positive "cases" are not infectious, but products of misleading RT-PCR tests, WHO finally admits the problem of PCR tests, The issue with RT-PCR testing and lockdowns: The Achilles' heel (weakness) of the Philippine government when faced with legal challenges].
Also, why is the US buying millions of doses of the monkeypox vaccines when there are therapeutics that can be used to manage the disease?[2]https://www.independent.co.uk/news/world/americas/monkeypox-vaccines-us-new-york-case-b2083864.html
After being subjected to a two-year hysteria due to a false pandemic, we hope that our readers now have the capacity to dissect this issue on their own. As you try to make sense of what is happening, we hope you consider these two developments: Bill Gates' proposal to create a Global Pandemic Protection Team, and the WHO Global Pandemic Treaty.
Read Original Article
Read Online
Click the button below if you wish to read the article on the website where it was originally published.