Why Did the US CDC Open A New Country Office in Manila?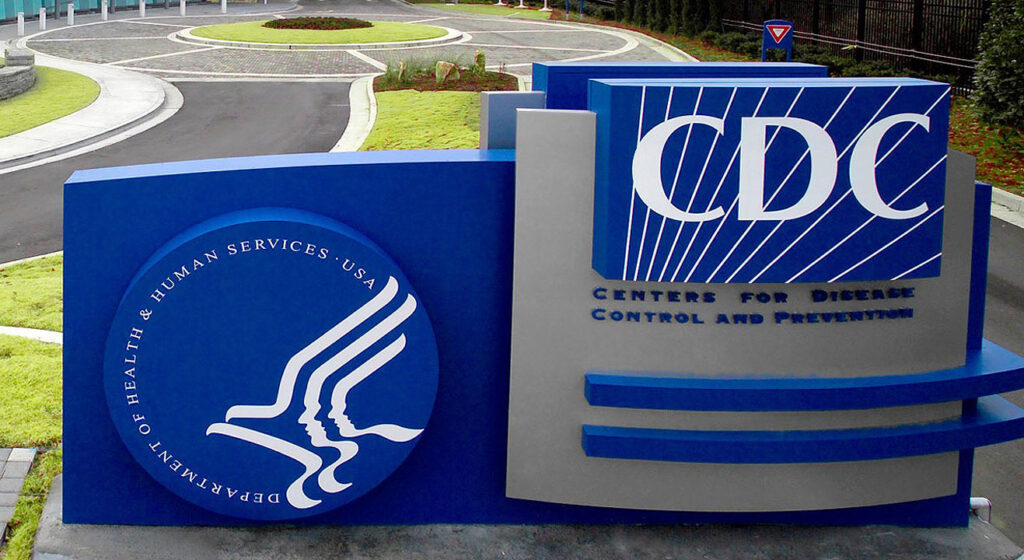 The US CDC has officially opened its new country office in Manila as part of its "commitment to strengthen and expand its existing cooperation with the Department of Health (DOH) to advance a broad range of shared health priorities, including increased health security in Asia." The report on this was published by the Philippines News Agency (PNA) last May 23, 2022.
According to the report, the Department of Health (DOH) and the US Department of Health and Human Services (HHS) also signed a Memorandum of Understanding on Health and Medical Sciences which is "focused on increasing collaboration between the United States and the Philippines on public health emergency preparedness and response; the prevention and control of vaccine-preventable and communicable diseases; and the prevention and control of non-communicable diseases".
Editor's Note: Why would the CDC need to set up an office in the Philippines? What kind of support can it give that the WHO can't? Is this the beginning of political posturing all in the guise of public health collaborations? Is this a sign that our own DOH cannot adequately address the public health needs of the Philippines?
While this article wants us to appreciate the support of the US to improve our public health system, we must be wary of their intentions. First of all, we should realize that this is an opportunity for the US to intervene in policies in the Philippines.[1]Here is an example, see https://manilastandard.net/opinion/columns/about-town-by-ernesto-m-hilario/346151/foreign-interference-in-policy-making-unraveled.html.
Second, despite all the nice words that the US says to its "allies", that is not a guarantee that they will turn their backs against us if we ever wish to assert our sovereignty.[2]For those who don't remember: https://www.washingtonpost.com/archive/politics/1985/10/31/imf-stops-loans-to-philippines/249d0ff0-48e1-4d02-9d8b-4f3d5658e2e7/, … Continue reading
The US is not a benevolent country. Throughout history, they have only helped countries if the goals of their leaders are aligned with their interests. With the CDC in the Philippines, what is it now that they are intending to do?[3]The conversation about US interference in both domestic and foreign policies of the Philippines is a long one. It is well-studied and has been a subject of so many books. For starters, we recommend … Continue reading
Read Original Article
Read Online
Click the button below if you wish to read the article on the website where it was originally published.
Read Offline
Click the button below if you wish to read the article offline.