Severe COVID 'Rare' in People Who Didn't Get Vaccine, Survey Reveals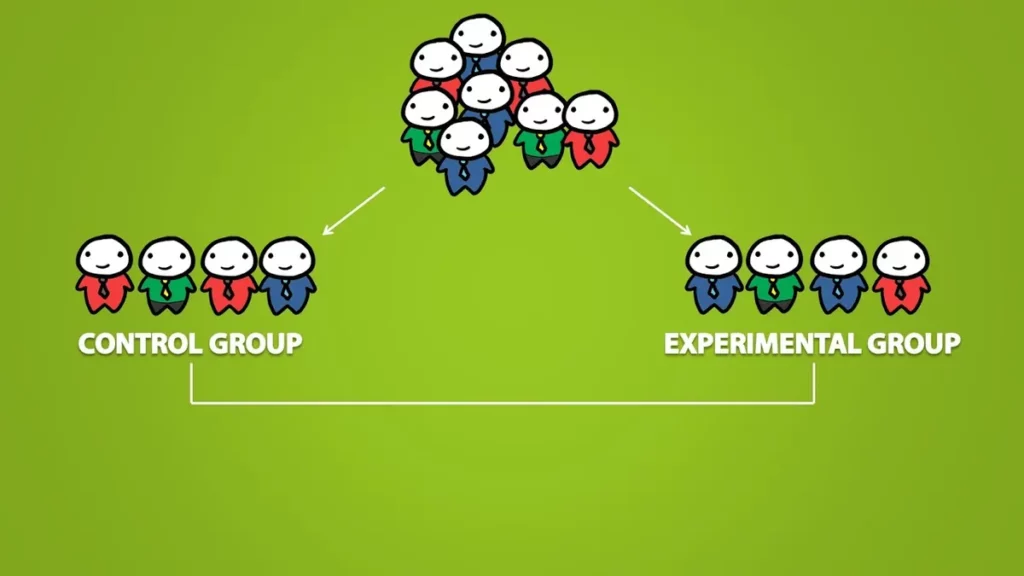 The following article was written by the Alliance for Natural Health International (ANHI) and was republished by The Defender last June 9, 2022.
In it, ANHI discussed the survey results involving 300,000 participants from the citizen-led Control Group Project. Analysis of the data from this survey was conducted by Rob Verkerk of the ANHI, Dr. Naseeba Kathrada, a general practitioner from South Africa, Christof Plothe, an integrative and osteopathic practitioner from Germany and Dr. Kay Lindley, a family physician from the USA.
Here are just some of the most important findings from the survey:
The unvaccinated "control group" does not place a disproportionate burden on the health system. In fact, the results show that there are very low hospitalization rates and severe COVID cases among the unvaccinated.
The unvaccinated are more likely to self-care using natural products and medication with established safety data.
The unvaccinated have been heavily discriminated against because of their decision to refuse the COVID shots.
You may wish to watch this video discussion of the preliminary results of the survey.
Editor's Note: We have decided to add this article to this website because it gives a real-world confirmation of the new Qatar study showing that it is natural immunity, not the vaccines, that gives protection against COVID [Read NEJM Study Shows Vaccines Offers No Significant Advantage Compared To Natural Immunity to know more].
Now, if the unvaccinated are not clogging up hospitals then who are in the hospitals exhibiting severe COVID symptoms? [Data from countries are showing that it is the vaccinated who are experiencing severe COVID, read Italy's National Institute of Health reveals the Fully Vaccinated now account for 7 in every 10 Covid-19 Deaths, CDC Data: COVID infection, hospitalization among vaccinated increase drastically, New Zealand Official Data: 80-100% of Covid-19 Hospitalizations are among the Fully Vaccinated, Scotland: 9 in Every 10 Covid-19 Deaths Accounted to Fully Vaccinated, Worldwide data from 185 nations prove that the highest death rates are in the most vaccinated countries; we are now in a pandemic of the vaccinated, Vaccines do not fully control Delta variant: Majority of COVID deaths are from vaccinated. Evidence of dangerous ADE at work. Also, read Fauci Admits Vaccines are Failing to Protect Vaccinated from COVID Hospitalization and Death].
Some people might say that there are only very few people today who are experiencing severe COVID, thanks to vaccine immunity. If this was true, why won't the World Health Organization (WHO), and our governments lift the public health emergency they raised due to COVID?
Read Original Article
Read Online
Click the button below if you wish to read the article on the website where it was originally published.
Read Offline
Click the button below if you wish to read the article offline.