If there is no COVID emergency, then why are we still vaccinating?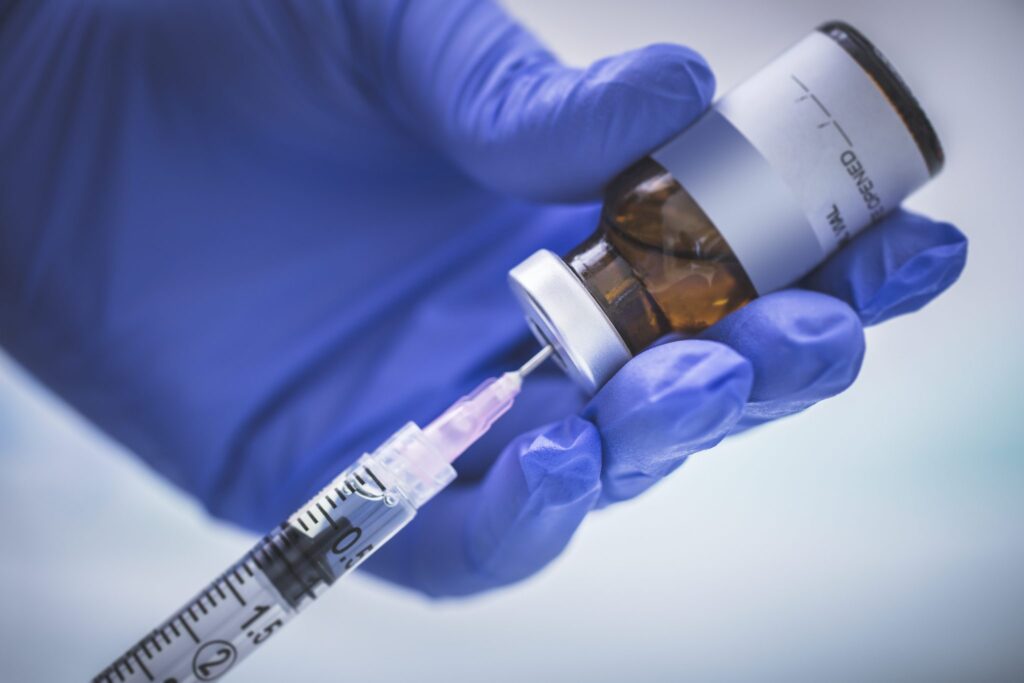 The COVID emergency has ended, but health "experts" are refusing to accept that the pandemic too, has ended.
The continued push to vaccinate could be due to several reasons which are entirely unrelated to health.
Here are some responses based on our research.
First, governments have no choice but to keep vaccinating because they can no longer cancel their orders from vaccine companies even if we no longer need them.
Second, there is large amounts of money and corporate interests at play here.
Third, all those who gained unprecedented power during the "pandemic" are now refusing to give up their control.
Fourth, some of our health experts are now operating medicine that is based on the fear of disease.