BlackRock, Vanguard stands to profit enormously from vaccines, vaccine passports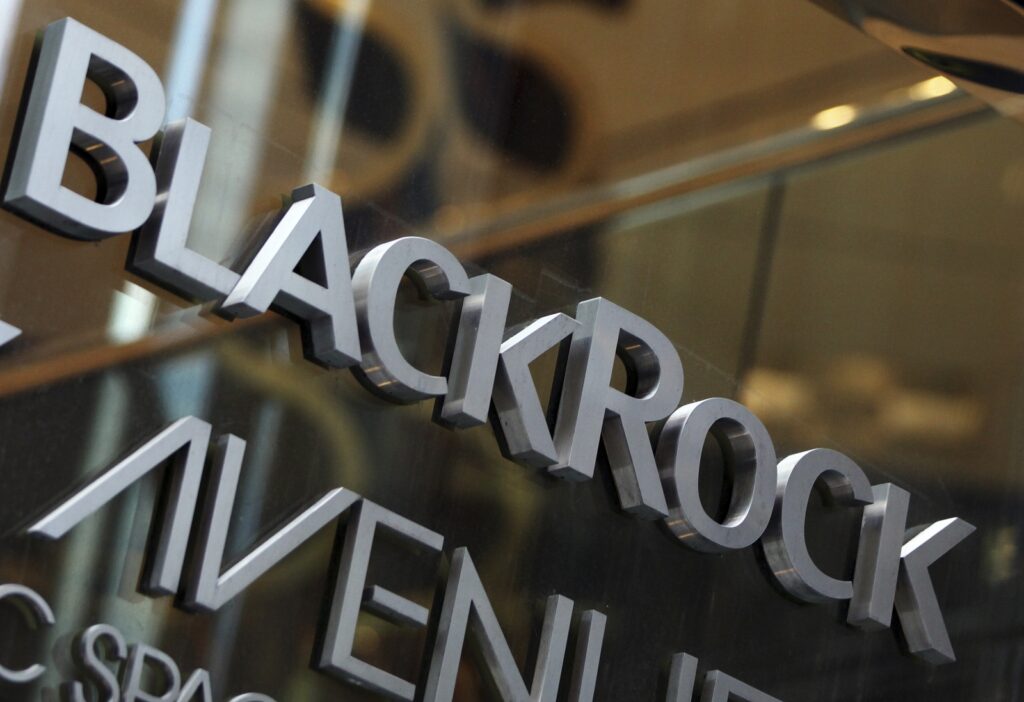 This March 29, 2022, The Defender article was written by Susan Olmstead summarizes the March 23, 2022 discussion between Robert F. Kennedy, Jr. and Michael Nevradakis, Ph.D. to uncover the far-reaching influences of BlackRock[1]BlackRock has been referred by the Bloomberg as the "fourth branch of government", read … Continue reading and The Vanguard Group, two of the world's largest asset managers.
In an earlier article written by Nevradakis, he exposed that major US employers who mandated the COVID shots had some kind of relationship with BlackRock and/or Vanguard. He said, "The original idea in theory behind [capitalism] is that of competition. And I think that we're not seeing that in reality. We have very, very large companies, and those large companies are owned by even larger asset management companies. And then … the two largest ones of all also happen to own each other. So I don't think there's any way that that could be spun as a competitive situation."
Editor's Note: To better understand the discussion between Kennedy and Nevradakis, we recommend that you watch the video Who Owns The World?, a documentary made by Tim Gielen which shows how a small group of super-rich people have control over a large number of organizations around the world. We are attaching the 1-hour video right below to make it easy for you to access it.
Gielen's video has been available since October 2021, but we purposely did not upload it on this website because we had to make sure that all our readers are aware of its context. Now that you know the ultimate goal of all the manipulation which has been started by the COVID scamdemic, we hope that these two video features on this site will open new insights, and will lead more people to start questioning the vaccine agenda.
We have established the fact that vaccines are useless both in the long and short term [read New data shows vaccines useless against COVID in the long-term, Finland study shows vaccines, universal masking, useless against Delta variant].
We also hope that you know that these shots are dangerous, both to adults and children [see Study: Teens with vaccine-induced myocarditis experienced persistent heart abnormalities, A Previously Healthy Woman Dies From Rare Brain Disorder After Second Pfizer Shot, Pfizer's own waiver declares side effects not divulged by health authorities, Thailand to pay $45M over vaccine side effects. To find more of these articles, see Vaccines].
The two video features in this article will help you understand the power dynamics that enabled mass brainwashing in the world. We hope it will teach you to be critical of future "emergencies", and that they become a starting point for questioning "established facts" that do not benefit democracy and freedom.