Thailand to pay $45M over vaccine side effects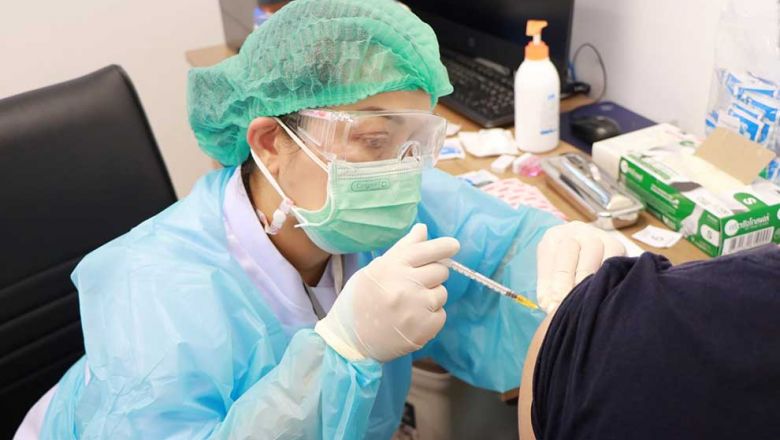 Thailand's National Health Security Office (NHSO) has so far paid 1.509 billion baht ($45.65 million) as compensation to more than 12,000 individuals who developed side effects after receiving COVID vaccines. The report on this was published by The Phnom Penh Post last March 10, 2022.
According to the report, a total of 15,933 people filed reports of side effects from the vaccine. 2,328 complaints were determined to be unrelated to the COVID jab. To date, 875 of these complaints are currently on appeal.
Editor's Note: We wonder, how many individuals who reported side effects following COVID vaccination were compensated by the Philippine government? How many have actually received medical assistance, and how many still died due to vaccination? So far, based on our research, there is no publicly available data that will help us answer these questions. Must we file another Freedom of Information (FOI) request?
Unfortunately, the lack of transparency relating to the side effects of the COVID jabs is already damning. This tells us that it is possible that the government is not collecting the data, or that they are going to make it so difficult for the COVID vaccine-injured to access the funds that they need to get themselves treated.
Nevertheless, this report from Thailand confirms what we have been saying over and over. When there is some risk involved, people must be given the freedom to choose. Even if a majority of people do not report experiencing side effects after the COVID shot, that cannot be used as an argument to force people to take the vaccine. [This is also the reason why the Japanese Health Ministry said that vaccination should not be made mandatory, read Japanese Health Ministry: COVID Vaccination Not Mandatory, to be Given Only with Informed Consent. Also, read Japanese Health Ministry warns of COVID vaccine's side effects].
Read Original Article
Read Online
Click the button below if you wish to read the article on the website where it was originally published.
Read Offline
Click the button below if you wish to read the article offline.