Meryll Nass: Pfizer and FDA documents contradict official vaccine safety narrative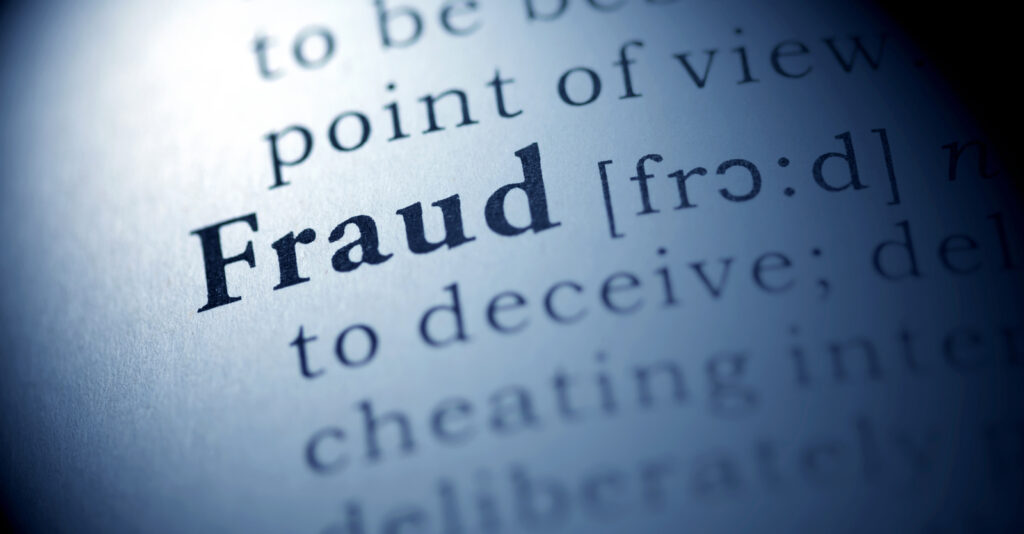 In this March 15, 2022 article published by The Defender, Dr. Meryl Nass lays out the evidence showing the Food and Drug Administration (FDA) and the US Centers for Disease Control and Prevention (CDC) committing fraud.
Here are some of the points raised by Nass:
There was huge discrepancy between the Emergency Use Authorization (EUA) issued by the FDA and the information being repeated by the CDC.
Anthony Fauci and CDC Director Walensky both said that the vaccines posed no health risks to pregnancy and fertility. FDA and Pfizer documents showed that thee was inadequate data to determine risk.
The real-world data on anaphylaxis shows 50-100% higher than the rate claimed by CDC.
The CDC says that myocarditis following vaccination are mild and would resolve quickly but the label on the Pfizer-BioNTech shot says, "Information is not yet available about potential long-term sequelae".
Health authorities claim that COVID shots could not possibly cause or stimulate cancer or fertility problems, but the Pfizer label says, "…has not been evaluated for the potential to cause carcinogenicity, genotoxicity, or impairment of male fertility".
The risk of vaccine-enhanced disease (also known as antibody-dependent enhancement), a problem which occured with previous coronavirus vaccine prototypes, has not been tested. The FDA, however, issued a memorandum saying, "Available data do not indicate a risk of vaccine-enhanced disease…"
Editor's Note: If you read the whole article, you will see that the US health authorities have neglected to protect citizens, and have instead protected the interest of vaccine manufacturers. There is no other way to explain the fact that both the CDC and FDA have been making vaccine safety claims that are not backed by data.
The worst part is that all the CDC and FDA pronouncements have been adopted by other countries that utilized Pfizer, Moderna, and Johnson & Johnson. This means that these two institutions not only put American citizens at risk. They put citizens of other countries that relied on the CDC and FDA "experts" analysis at risk.
The question we must now ask is: how much influence did Big Pharma companies have in the CDC and FDA?
Now that the fraud on vaccine safety is being revealed, those involved must be held accountable. For example, it is not enough for Fauci and Walensky to lose their jobs [see Sen. Rand Paul files amendment to prevent rise of another pandemic "dictator in chief"]. They must be put in prison for leading to the death and permanent injuries of people who trusted their "expert advise" on vaccines and COVID policies.
Read Original Article
Read Online
Click the button below if you wish to read the article on the website where it was originally published.
Read Offline
Click the button below if you wish to read the article offline.