Great Reset: China's lockdowns affecting global supply chains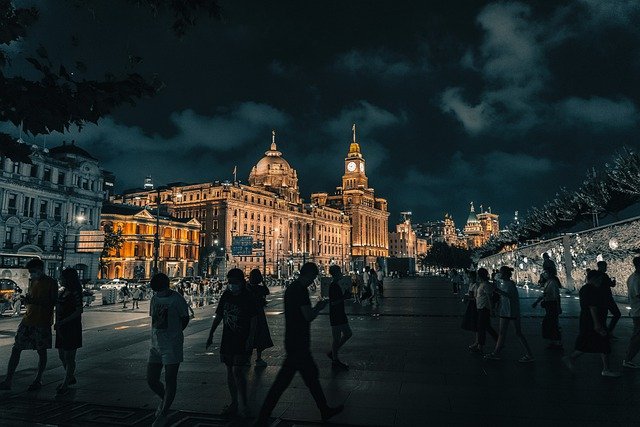 In this May 1, 2022 article for Epoch Times, Dorothy Li explains to us the massive implications of the Chinese lockdowns.
By insisting on a zero COVID policy, China's yuan currency fell by more than 4%, its biggest drop in 28 years. Moreover, disruptions in transport systems in Shanghai have led to the closure of some factories and industrial production, which in term has caused the interruption in global supply chains.
Editor's Note: We once asked: why is China insisting on a zero-COVID policy, when this strategy has already been proven to be damaging for economies and impossible to sustain in the long term? [Read China goes back into lockdowns in quest for the mythical zero COVID. Also, read Stanford's Dr. John Ioannidis destroys the Covid lockdown narrative, Singapore Abandons Zero COVID Strategy, South Korea shifts pandemic policy to focused protection].
Is the China sabotaging its own economy? [See The global economic impact of lockdowns, In the US, states with longest lockdown suffered most economic harm, World Bank: Philippines' reliance on prolonged lockdowns caused economic deterioration. See more articles at Economic Impact].
Or an attempt at disabling the world economy, in the hopes of ushering in The Great Reset? [To The Ultimate Goal of the WEF is to Control and Change Life on Earth].
While we cannot make conclusions at this time, it is clear that China's Zero COVID policy this 2020 is no less illogical and unscientific compared to what it was in 2020.
Read Original Article
Read Online
Click the button below if you wish to read the article on the website where it was originally published.
Read Offline
Click the button below if you wish to read the article offline.