World Bank: Philippines' reliance on prolonged lockdowns caused economic deterioration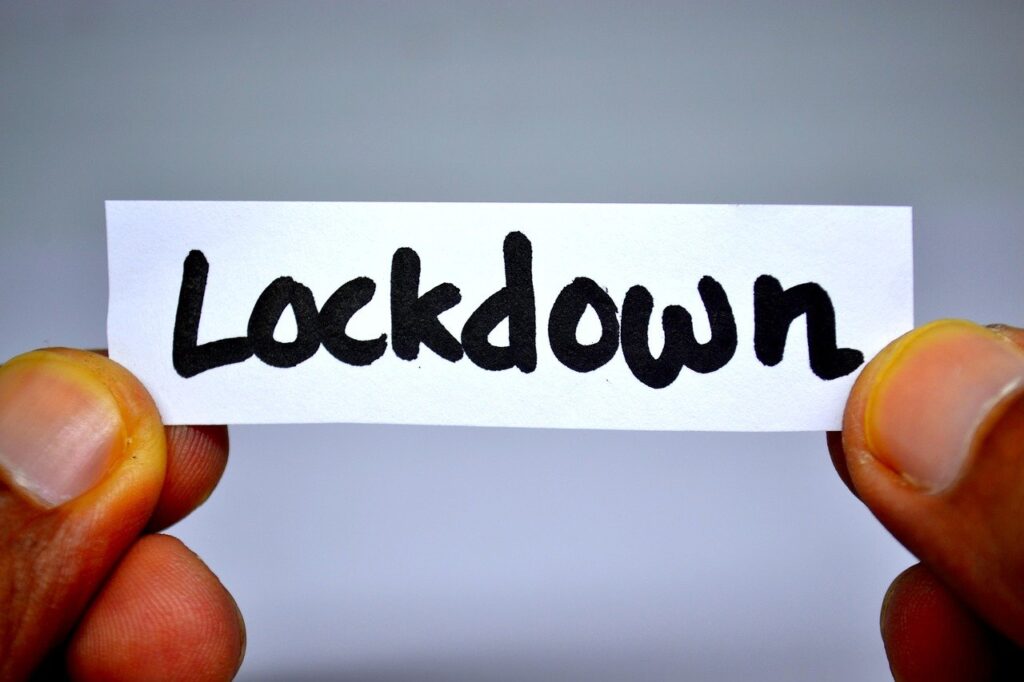 In this March 27, 2021 article for The Philippine Star, Louise Maureen Simeon covers a recent report released by the World Bank (WB). In the WB report, the authors remarked, "The Philippines relied more on prolonged restrictions on mobility rather than effective test-based strategy…countries with greater quarterly growth contraction in 2020 had higher infection rates, imposed more stringent mobility restrictions, had more highly indebted governments and were more dependent on earnings from tourism".
The WB says that in countries where COVID-19 control has not yet been achieved, vaccination must be a priority to reduce the high number of deaths and the pressure on the already struggling health care system. The Philippine economy is expected to remain below pre-pandemic level until 2022, with an expected growth of 5.5% GDP this year.
Editor's Note: We agree with the WB that the Philippine government's over reliance on lockdowns is to blame for the massive economic devastation in our country. We agree that the government should have considered the overall health of our economy and society before they decided on adhering to one solution: lockdown until 70 million Filipinos are vaccinated.
However, unlike the World Bank, we do not believe that vaccines are the solution. In fact, as global evidence is showing, and as documented in our website, we can now open the economy without vaccines [read New cases plummeting and it is not due to vaccines and PSA data on deaths shows government either manipulating us or covering up their mistake]. We believe that if the President had only allowed good sense to prevail, and if he listened to the recommendation of Nicanor in April 2020, then we would have been in a much better position today [see AN OPEN LETTER TO RODRIGO R. DUTERTE President, Republic of the Philippines and The Case for a Precision Quarantine and Immunity (PQI) Approach, A Briefing Paper].
We must stress, however, that mass testing is not the solution to our COVID woes. For one, it is impossible for the government to test all 10 million Filipinos to check who is infected and who is not. It is far too late for that now. Second, false positives due to high cycle threshold still plague RT-PCR testing. Using the test on asymptomatic individuals is even more problematic as there is no guarantee that those who test positive are truly infected [the World Health Organization (WHO) says that disease prevalence must be factored in to the diagnosis, see WHO lowers cycle thresholds for PCR tests].
Now, one year since we first released Nicanor's Open Letter to the president and the accompanying briefing paper, we still stress on the need to utilize new strategies beyond that of lockdowns, mass testing, and contact tracing. We can utilize a more proactive approach, which can effectively return citizen trust to the government. We still believe that focused protection (we referred to this earlier as the precision quarantine and immunity) is still the way to go. We now have enough national and global data to prove the viability of our proposal. The best part is that we even have early treatment options available to us now [see Filipino doctors: Lift all lockdowns and allow our people to begin to rebuild their lives, FLCCC calls on govt to end all restrictions, use Ivermectin and Why Ivermectin is the best treatment for COVID]. Moreover, several lawmakers in the country have started to take notice, as evidenced by the House hearings and the March 31, 2021 joint press conferences with congressmen and the Concerned Doctors and Citizens of the Philippines (CDC-PH) [learn more on this later]. We don't need to go down the same path of fear mongering and panic. What we need now is that hope is upon us. Through a proactive solution, our government has the opportunity to unite its people towards full recovery.
Read Online
Click the button below if you wish to read the article on the website where it was originally published.
Read Online
Click the button below if you wish to read the article on the website where it was originally published.