French president introduces Digital ID system for accessing public and private sector services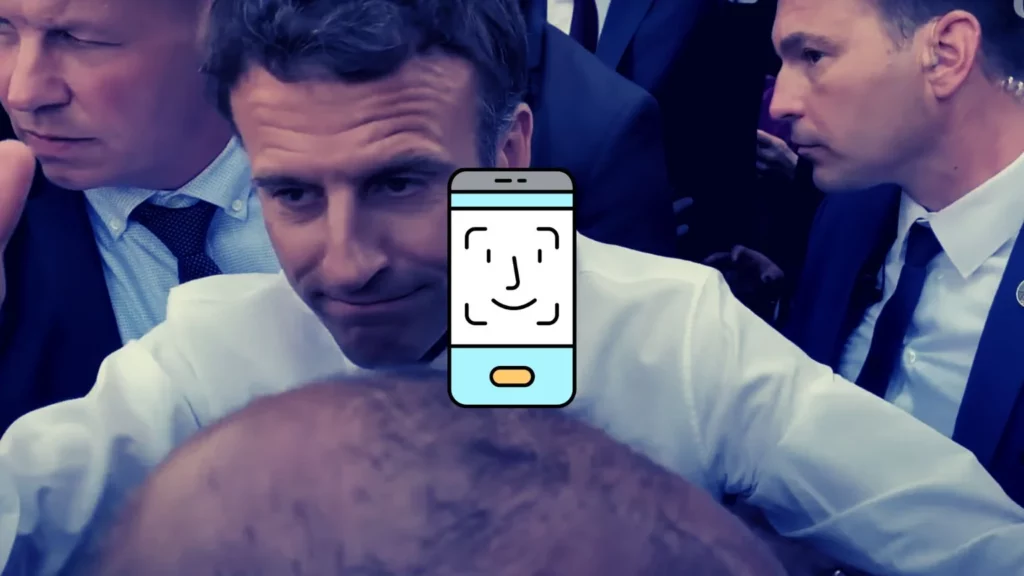 Days after getting re-elected, Emmanuel Macron revealed the creation of the Digital Identity Guarantee System (SGIN). The report on this was written by Ken Macon and published by Reclaim the Net last May 1, 2022.
The new app is an extension of the electronic Carte Nationale d'Identité which can be used to authenticate a person's identity through a smartphone's NFC reader.
Editor's Note: Just as we have predicted in earlier articles, COVID restrictions may be easing, but the pandemic narrative is not over, not until they have been able to implement digital IDs and key infrastructure to usher in the Great Reset [see Restrictions may have lifted, but pandemic narrative is not over, EU wants digital COVID passports extended by another year, Vaccine Passports Are Conditioning Us To Accept The Great Reset].
In the next few weeks, we encourage our readers to monitor which countries are going to transition into a Digital ID and see what their COVID policies were. Did the countries implement mandatory vaccination of their citizens? Did they implement vaccination passports?
You might just find the concrete proof that the entire COVID hysteria is all about The Great Reset, and not a health crisis after all [read David Sacks: Social credit system has arrived in Canada, Italy rolls out social credit system. Also, read Vaccines: Trojan Horses for Global Sterilization and Surveillance]
Read Original Article
Read Online
Click the button below if you wish to read the article on the website where it was originally published.
Read Offline
Click the button below if you wish to read the article offline.