Australia redefines testing protocols as country logs record-high number of cases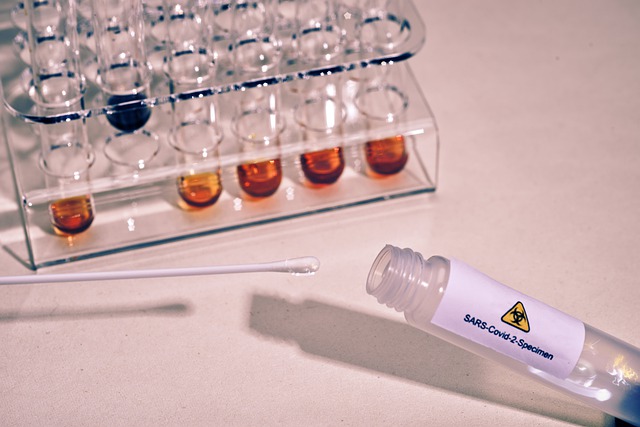 In this December 29, 2021 article for Reuters, Renju Jose, and Sonali Paul reports on an initiative from Australian Prime Minister Scott Morrison to chance COVID-19 testing protocol in a bid to "manage overburdened laboratories and get people out of isolation".
According to Morrison, "We just can't have everybody just being taken out of circulation because they just happen to be at a particular place at a particular time". Morrison made this statement following record-high spikes in cases, reaching 18,300 daily infections which eclipsed the pandemic high of 11,300.
The "gear change" would involve the use of rapid antigen tests, and it would redefine "close contacts" as those who live in the same household, and that only those with symptoms will be required to take RT-PCR tests.
Editor's Note: Are the soaring number of cases in Australia truly about Omicron or is it due to problematic testing thresholds being used in the country?
All the recommendations given by Morrison should have been implemented early in the "pandemic" as these were industry standards and were proven ways to minimize false-positive tests [see HPAAC recommends targeted testing, not mass testing, WHO finally admits the problem of PCR tests, WHO lowers cycle thresholds for PCR tests, CDC changes guidelines for testing: No more test for asymptomatics, Why COVID-19 is guaranteed to never end, New York Times: More experts questioning RT-PCR testing].
It is amazing how, despite more than one year of experience in dealing with COVID, governments have not done anything to mainstream the process. They continue to utilize draconian hit-and-miss measures, and they refuse to acknowledge that everything they knew about COVID has been rapidly changing.
The fact that governments continue to base their decisions on the results of RT-PCR tests speaks of the fact that they are still operating on the knowledge they obtained in March 2020 [see New study proves that RT-PCR positivity should not be used as a measure of infectiousness, Sweden: PCR cannot be used for diagnosis, Manitoba Government Chief Microbiologist: 56% of positive "cases" are not infectious, but products of misleading RT-PCR tests, The issue with RT-PCR testing and lockdowns: The Achilles' heel (weakness) of the Philippine government when faced with legal challenges, BBC: Coronavirus tests could be picking up dead virus, RT-PCR tests are scientifically meaningless].
How will this pandemic ever end if governments are no longer using science for decision-making? How can we trust these clowns in government to make the medical decisions for us when they have learned nothing in the almost two years of dealing with COVID?
Read Original Article
Read Online
Click the button below if you wish to read the article on the website where it was originally published.
Read Offline
Click the button below if you wish to read the article offline.