CCH Legal Team Launched. Makes Public Its Vaccination Refusal Letter Template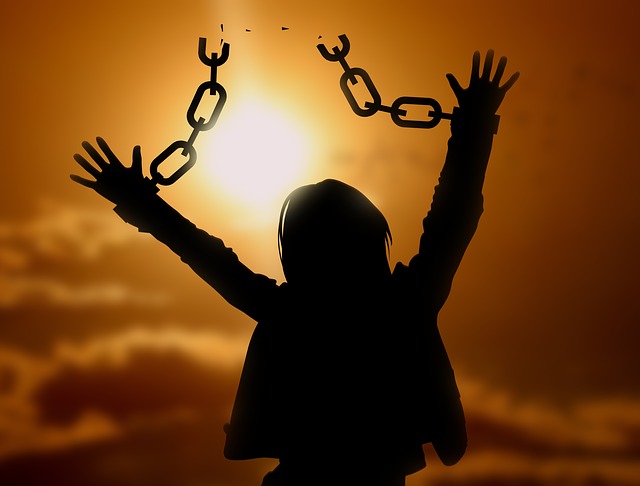 As the national government rushes to vaccinate millions of Filipinos today and the next three days, the CCH Legal Team formally announced its existence and countered the government moves by making available a template for all to use in refusing to be injected with the Covid vaccines. ANYBODY who does not want to be vaccinated can use this template letter and adjust it to their own specific situation. See the template letter and supporting documents below.
The CCH Legal Team has been in existence quietly for some weeks now. It has been doing a lot of preparatory work for all kinds of vaccine coercion victims as well as the vaccine-injured. It is also doing the necessary thorough work to file the proper motion, at the proper venue, at the right time to stop the illegal, unconstitutional, and human rights-violative mandatory vaccination program of the government. You will all hear about it soon.
The CCH Legal Team is composed of at least nine lawyers, with more wanting to join. Because of the sensitive nature of their positions in society, most of the lawyers prefer to be anonymous at this point. The only exception is Atty. Tanya Lat who has been very visible in the public explaining the legal options of Filipinos. The thousands of CCH subscribers and followers are very familiar with Atty. Tanya's presence in CCH videos and other forum. See Atty Tanya's other videos and templates here: ADVERSE VACCINE INJURIES: HOW TO SHARE YOUR STORY IN AFFIDAVIT FORM (Part 1), ADVERSE VACCINE INJURIES: HOW TO SHARE YOUR STORY IN AFFIDAVIT FORM (Part 2), AFFIDAVIT OF VACCINE ADVERSE EFFECT.
In her generic letter, Atty. Lat has referred to the LAMMP Covid home care protocols. LAMMP is an independent association of doctors who came up with these protocols on their own. There is no formal connection between CCH and LAMMP but the latter, in general, wants their guidebook to be better known, through various means, to the general public. It is Atty. Tanya's initiative to make this medical guide better known to Filipinos. LAMMP did not request CCH to do this. CCH wants to make disclaimer because the LAMMP doctors are mainstream doctors subject to their own regulatory environment. We do not want that regulatory environment to reflect back on LAMMP if it is formally associated with CCH.

Understanding Your Rights: Mandatory Vaccination Is Immoral, Illegal, Unconstitutional, and Violative of Human Rights
Download Refusal Letter
Download Supporting Documents