Google Shoves CCH Article at the Back Burner While it is on the First Page in Duck Duck Go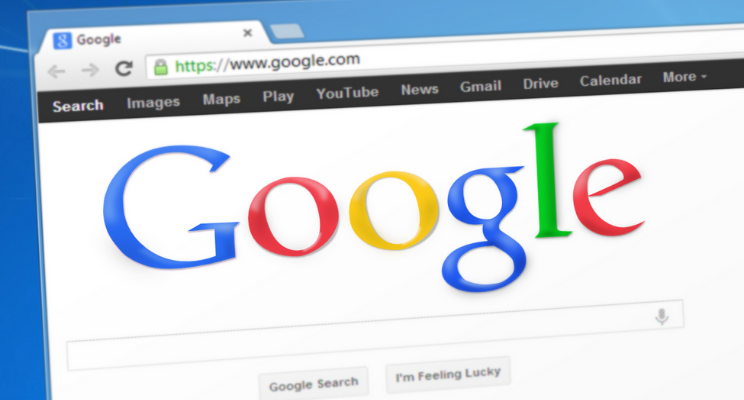 On our website, we have numerous reports on Big Tech censorship and how it affected the public's views on covid, restrictions, and vaccines [see Facebook Insider: Censorship in Social Media is Real; YouTube expands censorship, will ban ALL anti-vaccine content; The Pandemic of Censorship].
In blogging and marketing, all start-ups and big businesses compete with the top pages of Google to reach their target market, thus using search engine optimization and social media optimized content are essential in this kind of rat race.
In the case of Covid Call to Humanity (CCH), we are familiar with the censorship in social media, but now we are seeing evidence that Google, the search engine, is also shadow-banning us [see Why censorship is backfiring on Big Tech].
Our VigiAccess editorial entitled WHO's VigiAccess Shows More than Two Million Adverse Events Following COVID Vaccination published last November 2, is one of the most-read articles on this website. It has over 8,600 views. We tried investigating how our ranking fares in at least two search engines.
First, we used Duck Duck Go to search for the term "VigiAccess," and our article came second only to VigiAccess itself. See the video below:
Then we used Google to check how we would rank with the exact search term. The article which came second in Duck Duck Go was pushed to the rear of the keyword results. It is buried on page seven. [We have heard of such stories before, see America's Frontline Doctors holds second White Coat Summit, see more articles under CENSORSHIP & BIG TECH CONTROL]. See the video below:
This only proves that Big Tech sanitizes information, and when you are in opposition to the mainstream narrative, you will be off the beaten path.
Nevertheless, this doesn't stop us from trumpeting the truth because you can't cover up the data. [See Worldwide data from 185 nations prove that the highest death rates are in the most vaccinated countries; we are now in a pandemic of the vaccinated; VigiAccess Data Shows COVID Vaccines More Dangerous than Ivermectin, Hydroxychloroquine; Vaccine-injured Speak Out: DO NOT TAKE THE VACCINE; The Pandemic of Heart Attacks Caused by Blood Clots; Pathologist Reports 20-fold Increase of Cancer Diagnosis Among Vaccinated Patients; COVID Vaccines Would Kill 117 Children Aged Five to 11-Year-Olds in Order to Save One Child Dying from COVID; Swedish Study Shows People Died at Rates 20% Higher than Normal After Second COVID Shot; Majority of Covid-19 Deaths and Hospitalizations in Scotland are Fully Vaccinated; Hospitals are Overwhelmed, and Governments Do Not Know Why; Dead Babies in VAERS as Another Study Shows mRNA Shots Not Safe for Pregnant Women].