White House "frustrated" with "irresponsible" media coverage of Delta variant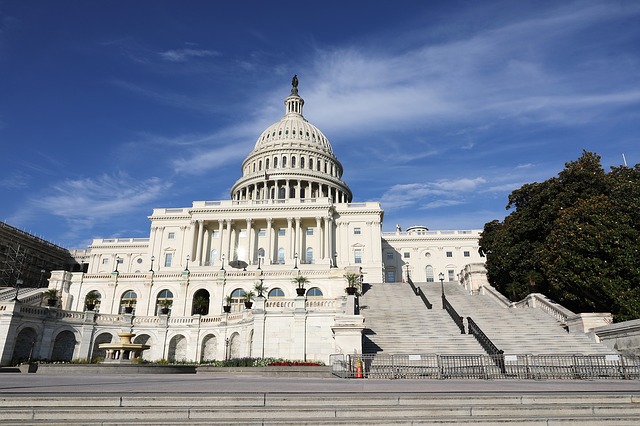 In this August 2, 2021 report for CNN Business, Oliver Darcy discusses his conversations with several White House officials who think that news coverage about the Delta variant is "alarmist, and in some instances flat-out misleading". Darcy's contacts, who remain unnamed, say that the news media's focus on breakthrough cases (refers to fully vaccinated individuals who test positive for COVID) is "hyperbolic and…irresponsible in a way that hardens vaccine hesitancy".
The statement comes after the US Centers for Disease Control and Prevention published data suggesting that vaccinated Americans who become infected with the Delta variant can infect others just as easily as the unvaccinated [see the report here: Internal CDC document urges use of new messaging to promote vaccination in the face of Delta variant outbreaks. Also, read CDC changes reporting protocol for breakthrough cases].
Editor's Note: Now that the "propaganda machine" is working against vaccine sales, government officials are now calling the media out because the media narrative is no longer working for them. We know that from the beginning of the pandemic, the media has been cashing in on COVID through fear-mongering [see We are living in a manufactured nightmare, CNN technical director admits network used fear in COVID coverage to drive ratings up, Another media insider reveals how network uses corrupt practices to promote COVID vaccines and fake news].
This makes it clear: the narrative has always been about selling the vaccines, even if it was dangerous and unnecessary [see Scientists Sound Alarm: Vaccines Will Kill Millions, Pfizer whistleblower confirms poison in COVID vaccines, New data shows vaccines useless against COVID in the long-term, Your immune system can protect you from COVID and all its future variants, anyone who says otherwise is lying].
With this conclusion, we urge you to look at all the policies implemented by your governments. How have they protected the vaccine narrative?
Read Original Article
About The Author