Australian military troops sent to Sydney to help enforce new coronavirus lockdown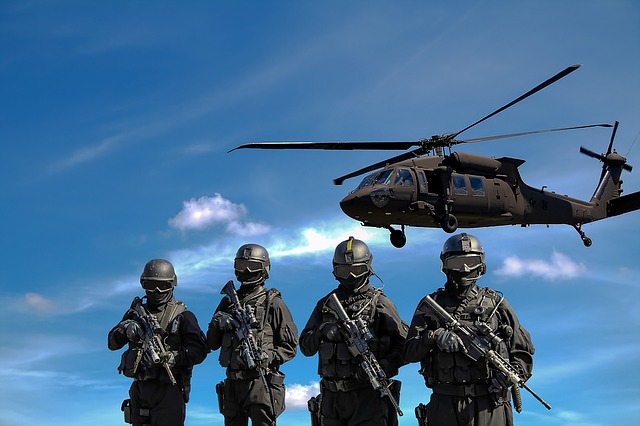 This article was written by Scott Newman and was published by NPR last July 30, 2021. According to Newman, Australian soldiers have joined the local police in New South Wales in enforcing coronavirus lockdowns in Sydney. The new lockdown which was scheduled to begin last August 2, 2021, is another attempt at tamping down the latest outbreak which is linked to the more infectious Delta variant.
Some 300 unarmed soldiers have begun patrolling Sydney. Reports are saying that they will be knocking on doors to ensure that residents are following the strict stay-at-home measures.
To quell the public anger due to the newly imposed lockdowns, Australian Prime Minister Scott Morrison said that vaccinated Australians will be able to avoid lockdowns once the country has reached its 70% vaccination target. He said, "If you get vaccinated, there will be special rules that apply to you. Why? Because if you're vaccinated, you present less of a public health risk. You are less likely to get the virus. You are less likely to transmit it".
Editor's Note: Just a few days since this article was published, we now have concrete evidence that Morrison's statements were incorrect. Vaccinated people do not "present less of a public health risk". They are not "less likely to get the virus". And no, they are not "less likely to transmit it" [see 75% of new COVID cases in Singapore are vaccinated, Internal CDC document urges use of new messaging to promote vaccination in the face of Delta variant outbreaks, Dr. Robert Malone: COVID vaccines are causing the virus to become more infectious].
In the face of this evidence, special treatment for the vaccinated is nothing more than a reward for taking the vaccine. Governments are keeping us locked out from our societies until we concede to their authority. Any government that imposes lockdowns now is no longer acting according to their citizens' best interests. They are abusing their authority in the guise of a medical crisis.
The worst part is that this lie is being repeated all over the world, including countries like the Philippines. [Read Attention Lawyers! Take Action! We are in the Midst of Medical Martial Law. Our Human Rights Are Being Trampled Upon and Millions Harmed by Illegal lockdowns. Plus Hundreds of Thousands are Killed/Harmed by Illegal Vaccines. Disaster Amidst a Fake Health Emergency in the Philippines. and Philippine Senator rejects LGU's plan to deny unvaccinated access to certain places].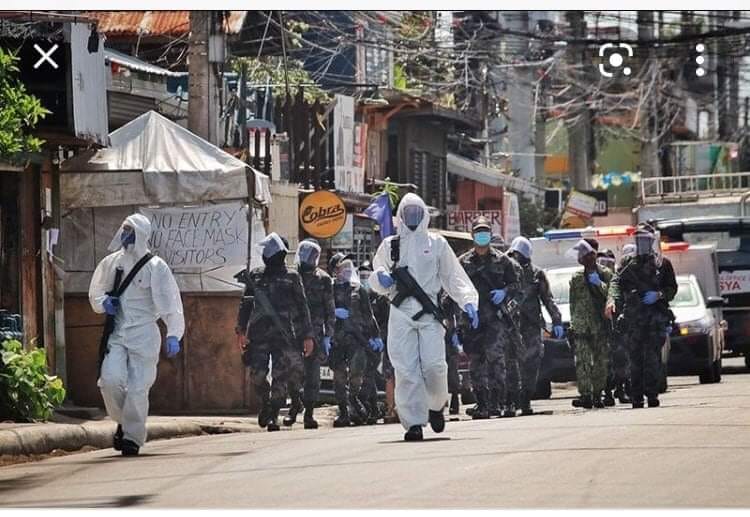 Read Original Article
Read Online
Click the button below if you wish to read the article on the website where it was originally published.
Read Offline
Click the button below if you wish to read the article offline.