Mask Study Published by NIH Suggests N95 Exposes Wearers to Toxic Compounds Linked to Seizures and Cancer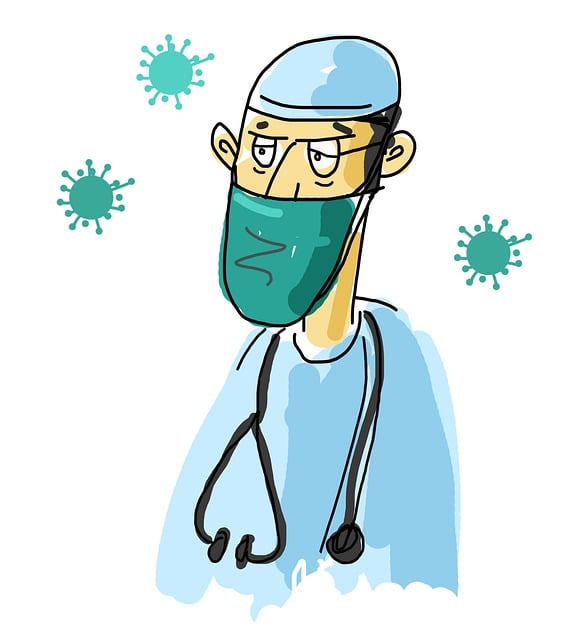 As mask-wearing makes a comeback in the US, netizens are rediscovering a masked study that was quietly re-shared by the National Institutes of Health (NIH) in April. According to the study, tight-fitting masks contained toxic volatile organic compounds (TVOCs) which are known to cause several health issues like headaches and nausea in the short run or organ damage and cancer in the long run.
The study was conducted by researchers from Jeonbuk National University in South Korea and was published in the journal Ecotoxicology and Environmental Safety on the NIH website.
Editor's Note: Why is mainstream media just discovering the dangers of masking when literature about it has been available since 2021? [Here are a few articles to review German Neurologist: Oxygen deprivation due to face masks cause permanent neurological damage, Meta-study shows that masks are dangerous, Study shows 90% of particles can pass through cloth masks making them useless for preventing COVID transmission, Plastics Used in Face Masks Found in Patients' Lungs, UKHSA Officials Admit: No Evidence Masks Protected Vulnerable from COVID].
The insistence on mask-wearing is no longer about health, just as lockdowns and the COVID shots were never about health. They are about asserting control over societies see [Masks and Lockdowns: A Test Case For A New Social System].
If COVID restrictions will truly return this September, we truly hope that Filipinos have become wiser, and more courageous at fighting for their rights. We hope that there will be a huge pushback against the return of masking and lockdowns as the science is now proving that we were right: their negative impacts overwhelm the benefits and the damages they create are lasting [see Study: Huge Numbers of Kids Permanently Damaged by Lockdowns, Alberta Court Declares Lockdown Measures Violated Fundamental Freedoms, Mainstream media finally acknowledges: Lockdown benefits a drop in the bucket compared to the costs, Lockdown and Vaccine Narrative Has Fallen Apart].
Read Original Article
Read Online
Click the button below if you wish to read the article on the website where it was originally published.
Read Offline
Click the button below if you wish to read the article offline.