Alberta Court Declares Lockdown Measures Violated Fundamental Freedoms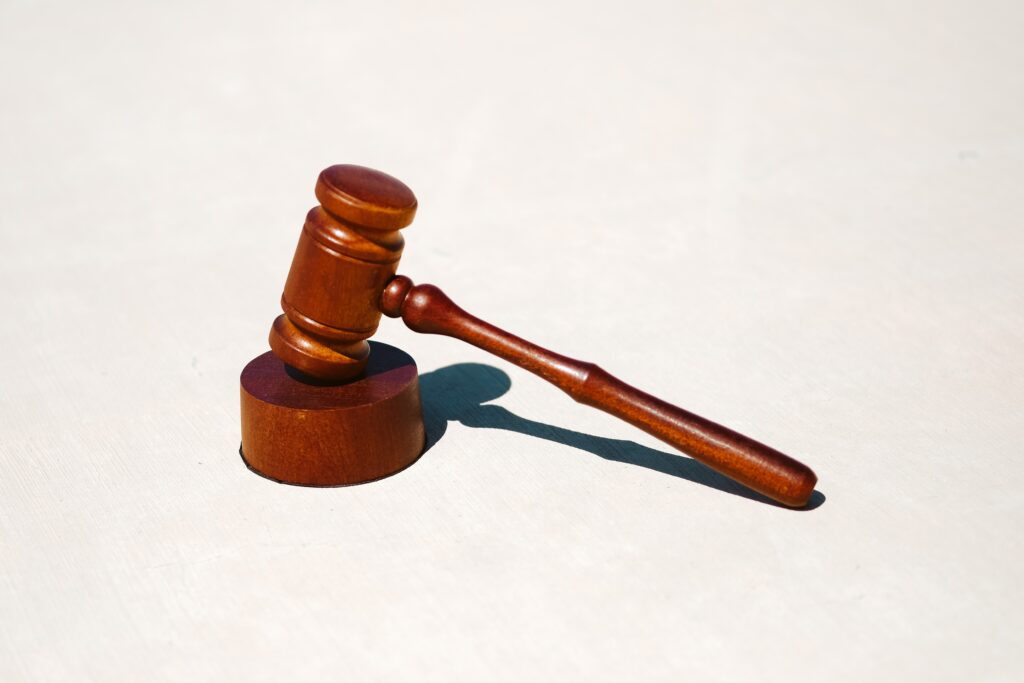 The Court of King's Bench of Alberta has issued a decision invalidating the public health orders of Dr. Deena Hinshaw. The decision declared that lockdowns have violated "Albertans fundamental freedoms of conscience, religion, association, and peaceful assembly protected in the Canadian Charter of Rights and Freedoms".
A report published by the Justice Centre for Constitutional Freedoms, reveals that the Alberta government did not conduct cost-benefit analyses to measure the impact of lockdowns.
Editor's Note: If the Philippine government bothered to look at the harms done by lockdowns, our leaders will see why this strategy should NEVER be repeated [also see Mainstream media finally acknowledges: Lockdown benefits a drop in the bucket compared to the costs].
If they only asked teachers and talked to parents, owners of small businesses, and the people on the street, they would know that these lockdowns have caused more harm than good. We hope that Filipinos do not forget the experience. If our government tries to do the same in the future, using another fake pandemic as an excuse, we hope that people will know how to respond.
Read Original Article
Read Online
Click the button below if you wish to read the article on the website where it was originally published.
Read Offline
Click the button below if you wish to read the article offline.