Moderna Releases Untested Bivalent Shot For Defunct COVID Strains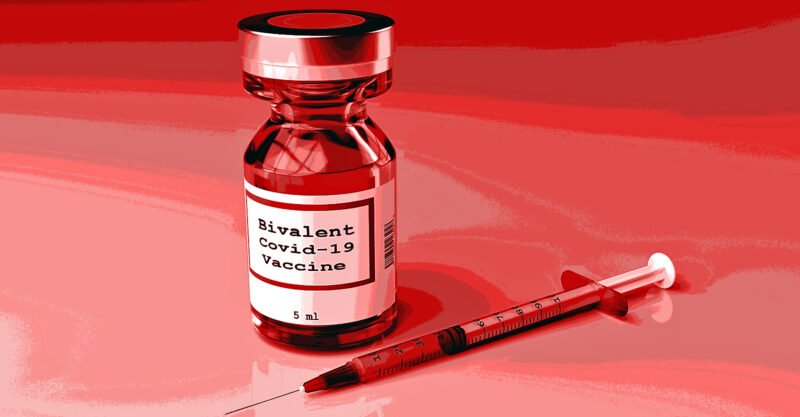 The United Kingdom has approved the use of Moderna's new bivalent COVID booster which contains mRNA codes for two strains of SARS-CoV-2 that are no longer circulating. The report on this was written by Dr. Joseph Mercola and was republished by The Defender last August 23, 2022.
According to Mercola, the new booster shot contains the code for the spike protein of the original Wuhan strain and the Omicron BA.1 subvariant which are both "extinct and no longer in circulation anywhere in the world".
Mercola adds that these "next-gen" boosters will no longer undergo additional safety testing, and ingredients can be swapped out without additional testing requirements.
Editor's Note: Why governments continue to roll out boosters using leaky "vaccines" remains a surprise, especially in light of the fact that natural immunity is more powerful than any of these vaccines [see CDC "Relaxes" COVID Guidelines, Gives Same Guidance For Both Vaccinated and Unvaccinated, Study Confirms Natural Immunity Offers Superior Protection Against Reinfection, Severe Disease Compared To COVID Vaccines, NEJM Study Shows Vaccines Offers No Significant Advantage Compared To Natural Immunity].
Could this be the government's way of continuing to bait their already brainwashed believers? Is this a way to keep the support (and the money) flowing for Big Pharma? This article is proof that despite the setback being experienced by the globalists, their plans to profit out of the suffering of others will continue [see CDC Vows To Revamp Agency After Failed Pandemic Response, CDC "Relaxes" COVID Guidelines, Gives Same Guidance For Both Vaccinated and Unvaccinated].
We encourage you to read Mercola's article in full to better understand the implications of this the rollout of this new booster shot.
Read Original Article
About The Author