CDC Vows To Revamp Agency After Failed Pandemic Response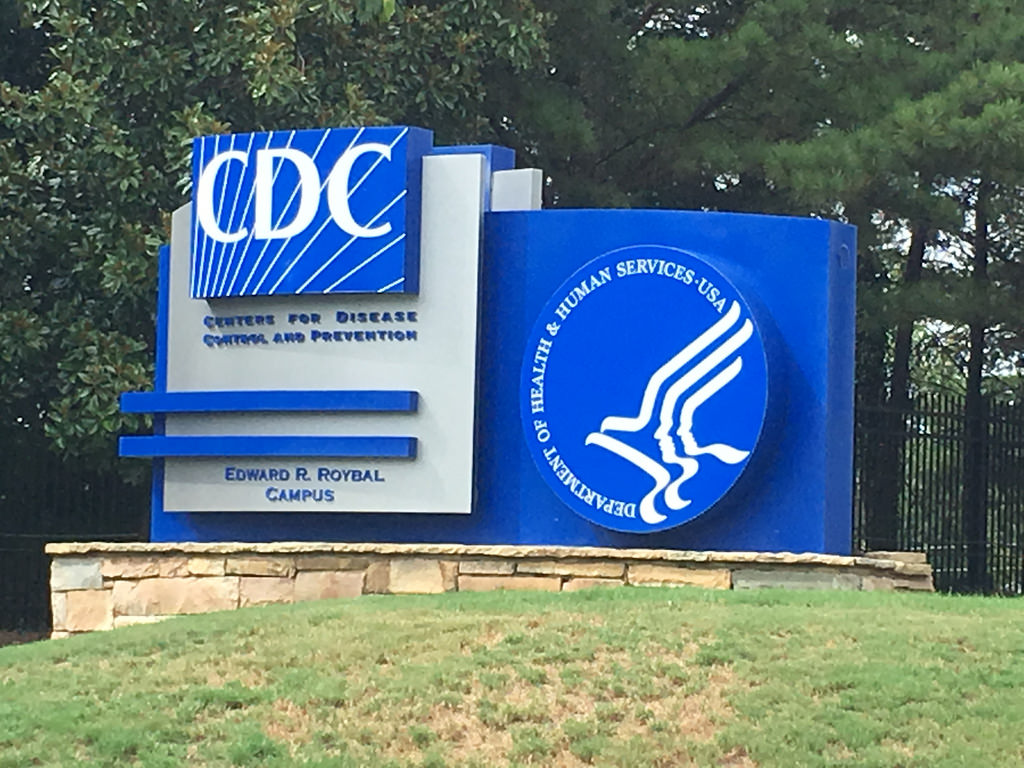 In this August 18, 2022, article for Politico, Megan Wilson and Krista Mahr report on the planned revamp of the US Centers for Disease Control and Prevention (CDC).
According to the report, "Federal regulators conducted reviews of the agency and determined that the traditional scientific communication process were not adequate to effectively respond to a crisis the size and scope of the COVID pandemic". As a result, CDC Director Rochelle Walensky wants to " 'transform' the agency and its work culture by improving how the agency shares information, develops public health guidance and communicates with the American public".
Despite the pronouncement, Walensky has not committed to a timeline and extent of the revamp.
Editor's Note: Even though it seems that we have won this round, we much remember that Walensky has been one of the many government advisors who insisted on draconian policies. Her promises regarding a revamp mean nothing if there is no information about what sort of changes need to be done, and when they can be completed.
We must remember that these "public health experts" have already lied to us once. They have been complicit in the fear-mongering and the panic. They have been instrumental in the chaos we are now experiencing.
If there is anything we can learn from this experience, it is this: When our attention is fixed on the government, they are bound to listen and act accordingly. We cannot simply hand over our right to appropriate and effective governance just because we are "regular citizens".
Public health has failed us before. Why should we keep following blindly, moving forward?
Read Original Article
Read Online
Click the button below if you wish to read the article on the website where it was originally published.
Read Offline
Click the button below if you wish to read the article offline.