Biden Administration Will Stop Buying COVID Vaccines, Treatments, Tests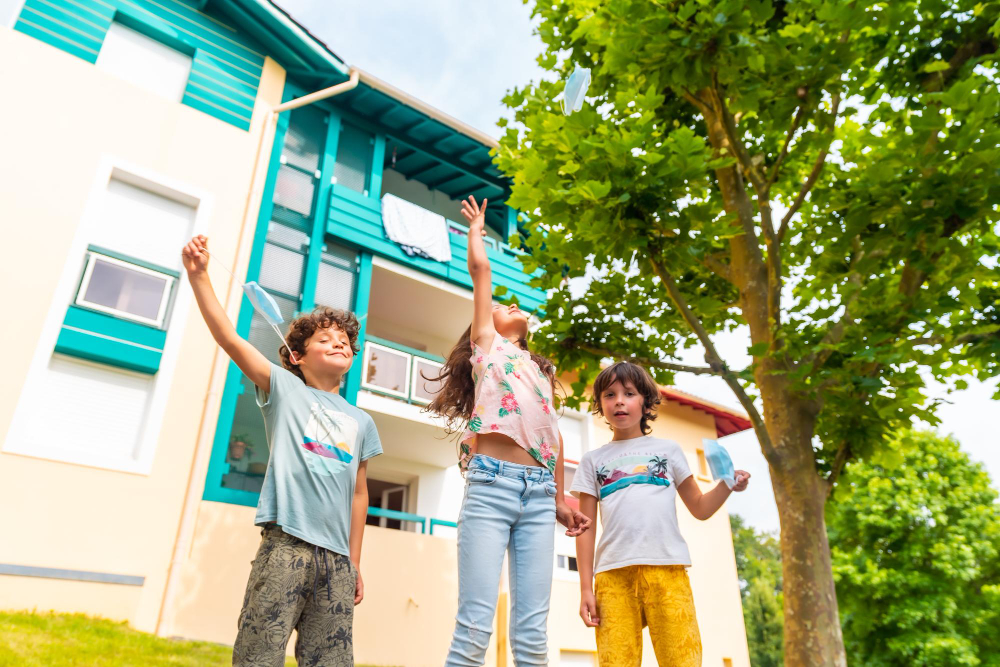 In a statement to the press last August 16, 2022, Dr. Ashish Jha, White House COVID-19 Response Coordinator, said that the Biden administration is now planning how to get out of the crisis phase of the pandemic.
According to Jha, "One of the things we've spent a lot of time thinking about in the last many months…is getting us out of that acute emergency phase where the US government is buying the vaccines, buying the treatments, buying the diagnostic tests. My hope is that in 2023, you're going to see the commercialization of almost all of these products. Some of that is actually going to begin this fall, in the days and weeks ahead. You're going to see the commercialization of some of these things."
Jha said that as early as the fall of 2022, the availability of COVID vaccines, treatments, and tests would shift to the regular health care system.
Editor's Note: If the US government is stopping the purchase of vaccines, treatments, and tests for COVID, does it mean the crisis has already passed?
In the past two years, we have just witnessed our government help Big Pharma companies create a demand for their products. Now, with the short-term and long-term damages caused by the vaccines which remain unacknowledged by governments, we can expect more people needing medical intervention, and hence, more business for pharmaceutical companies.
Our governments just destroyed the health of our communities, not to mention impair the development and dumbing down of an entire generation of children.
Can you imagine that just a few months ago, many governments were discriminating against the unvaccinated? Now they are pulling back all restrictions as if they didn't violate our constitutional rights. Are we going to let them simply get away without paying the consequences of their crimes?
Read Original Article
Read Online
Click the button below if you wish to read the article on the website where it was originally published.
Read Offline
Click the button below if you wish to read the article offline.