Spain Announces New Measures To Save Energy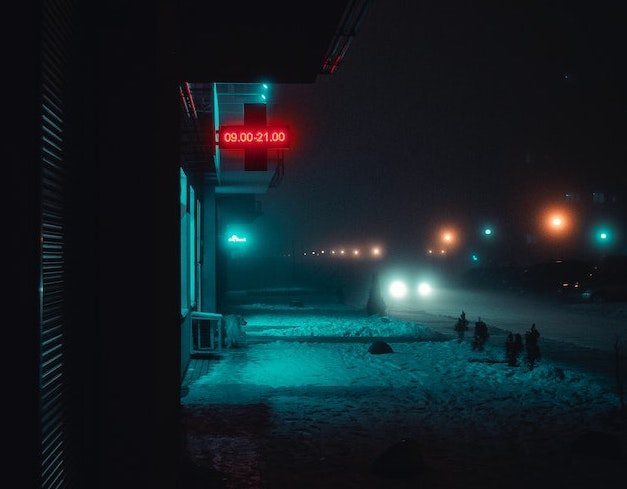 In this August 4, 2022 article for Vice, Sophia Smith Galer reports on Spain's new policies aimed at saving energy and reducing the country's dependence on Russian oil.
According to the new decree, air conditioning in public places must be set at or above 27 degrees Celcius and the doors of buildings using it should be closed. Meanwhile, some shops and bars have limited customers to two bags of ice per day.
The new policy also mandates that decorative lighting in front of buildings and monuments, and lights in shop windows, must be shut off at 10 PM. The government says that this policy will remain in force until 2023.
Editor's Note: Reading this article, we are reminded of a June 17, 2022 speech given by Vladimir Putin during the St. Petersburg International Economic Forum where he said, "All attempts to keep up the appearances and the talk about allegedly acceptable costs in the name of pseudo-unity cannot hide the fact that the European Union has lost its sovereignty, and its bureaucratic elites are dancing to someone else's tune, doing everything they are told from on high while hurting their people, economies, and businesses".
Who is benefitting from the ban on Russian oil? Why do Western governments continue to meddle in the Russia-Ukraine war to the detriment of their people's welfare? Why do they push for climate change policies without consulting their people, or even stopping to check if systems are in place to minimize societal disruption?
Could these power rationings be the beginning steps toward climate lockdowns? [Also read Peddlers Of Environmental Doom Have Shown Their True Totalitarian Colors, Are We Nearing Climate Lockdowns?].
Read Original Article
Read Online
Click the button below if you wish to read the article on the website where it was originally published.
Read Offline
Click the button below if you wish to read the article offline.