PAO Lawyer: DOH Is Hiding Truth About The Dangers Of The COVID Vaccine on Children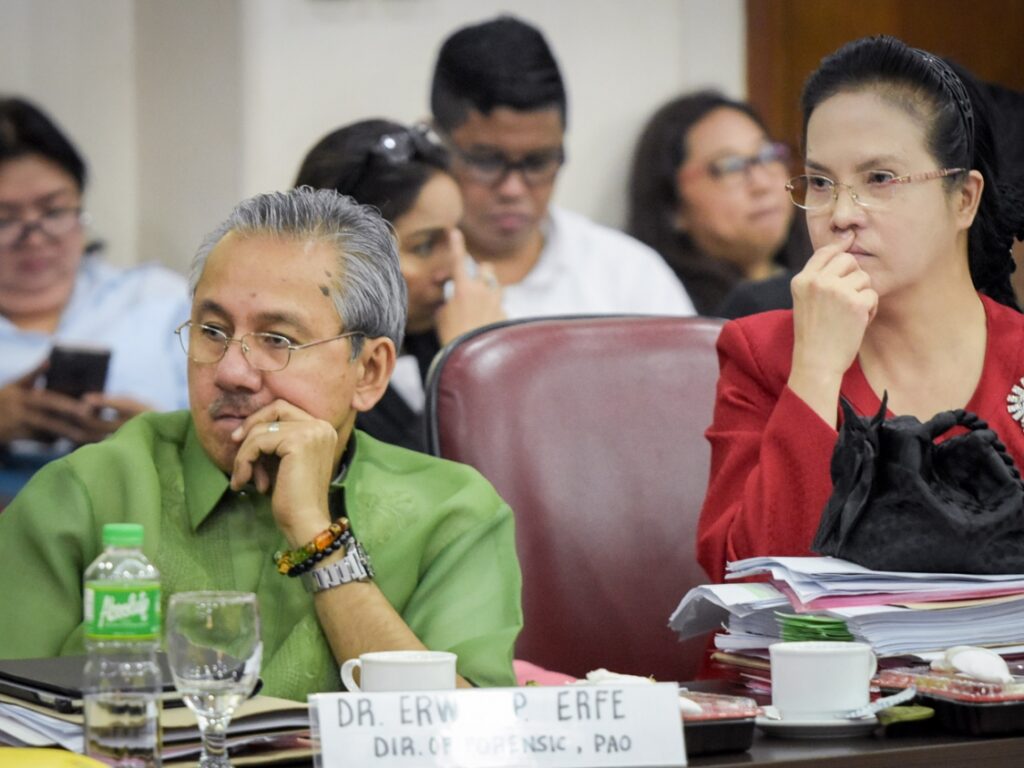 The following article was written by Arlie Calalo and was published last August 3, 2022, by The Manila Times.
In the article, Calalo reports on the testimony of Dr. Erwin Erfe, a practicing lawyer and Forensics Division Director of the Public Attorney's Office (PAO). According to Erfe, the Department of Health (DOH) is acting in bad faith by keeping critical information about the vaccines.
Erfe says that the DOH is committing the same "negligence, misrepresentation, misinformation and bad faith" it committed when it rolled out Dengvaxia to children.
Editor's Note: This article shows to us the importance of lawsuits challenging mandatory vaccination, and why we must continue to fight despite the press releases of the Department of Education (DepEd) that vaccination will no longer be mandatory for learners and teachers.
As the legal challenge begins to be covered by mainstream media, more and more people are also starting to discover that they have been lied to by the DOH and that they were not given true informed consent. Moreover, if the petitioners win this case, then that will be an important milestone that will support our own supreme court filing, as well as an important legal impediment for preventing any attempt at legalizing mandatory vaccination of any kind of vaccine [see PETITION TO STOP MANDATORY VACCINATIONS FILED AT THE SUPREME COURT, CCH RELEASES COPY OF SUPREME COURT PETITION FOR USE BY CONCERNED CITIZENS TO STOP MANDATORY VACCINATIONS, Documentation of CCH+ Filing of Petition at the Supreme Court and a Call to Surprisingly Simple but Effective Actions].
Read Original Article
Read Online
Click the button below if you wish to read the article on the website where it was originally published.
Read Offline
Click the button below if you wish to read the article offline.