Court Documents Show Canada's Travel Ban Had No Scientific Basis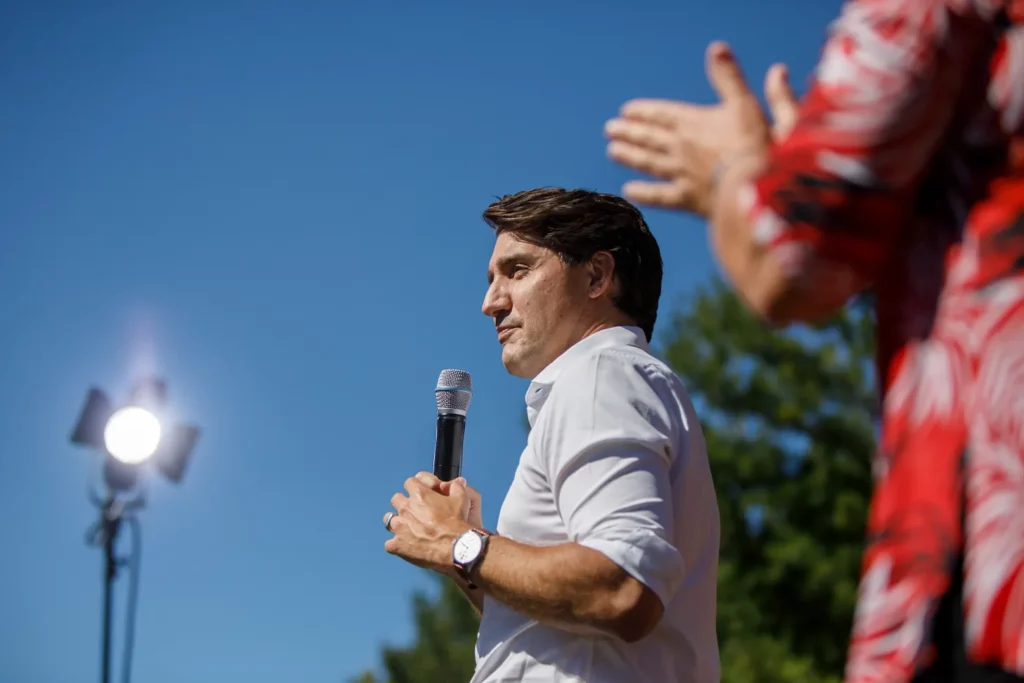 The following article was written by Rupa Subramanya and published by Common Sense last August 2, 2022. Subramanya is a researcher and writer who has been writing for several newspapers, including The Wall Street Journal, Nikkei Asia, and National Post.
In this article, Subramanya reports on the proceedings of a lawsuit filed by two Canadian residents against the government. The court documents have been recently unsealed and were available for review by the public.
According to Subramanya, the court documents revealed that Canada's pandemic has been highly politicized. The documents also showed that the travel ban was merely an "order" from a senior official in the prime minister's cabinet (or possibly the prime minister himself). It was also discovered that "In the days leading up to the implementation of the travel mandate, transportation officials were frantically looking for a rationale for it. They came up short".
Editor's Note: We add this article here on the website to show that discrimination against unvaccinated travelers has no scientific basis, and is therefore a violation of our constitutional right to unimpeded movement.
In the Philippines, some areas still do not accept unvaccinated travelers while others require a negative PCR test before being allowed to board a plane. As the article shows, the majority of these border restrictions have no credible bases, and hence, must be scrapped. [Also read Study: lockdowns, border closures, and testing had no impact on COVID-19 mortality, Study: Travel Restrictions Make No Impact in Preventing Spread of COVID Variants, UN Chief: Travel Bans Over New COVID Strain "Unfair" and "Ineffective", WHO Chief: Blanket Travel Bans Will Not Prevent International Spread of Omicron Variant].
Read Original Article
Read Online
Click the button below if you wish to read the article on the website where it was originally published.
Read Offline
Click the button below if you wish to read the article offline.