Documentation of CCH+ Filing of Petition at the Supreme Court and a Call to Surprisingly Simple but Effective Actions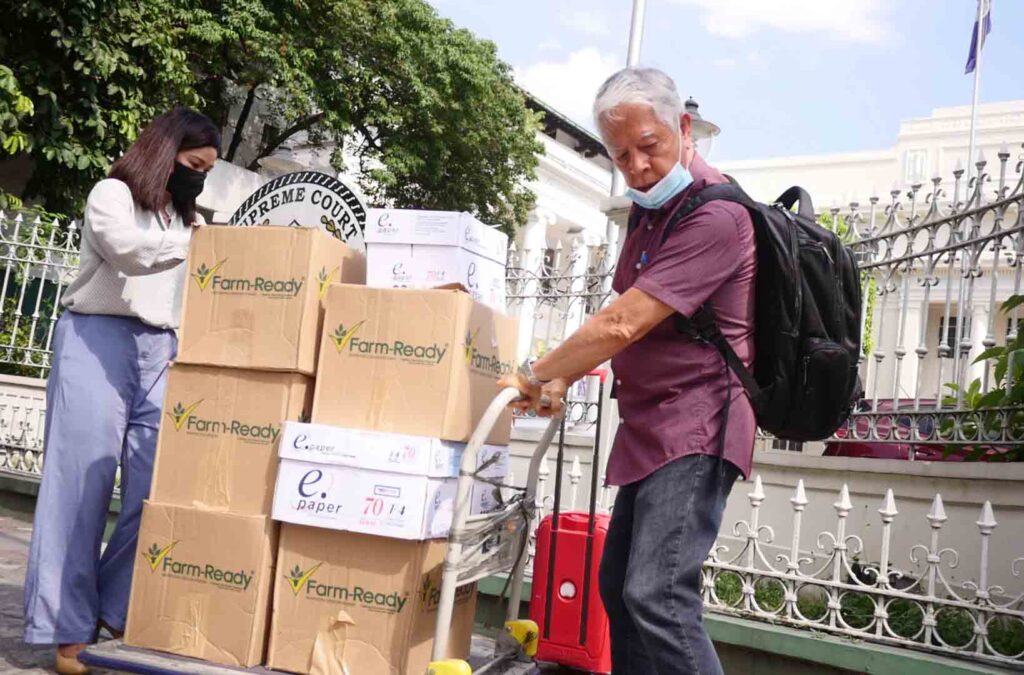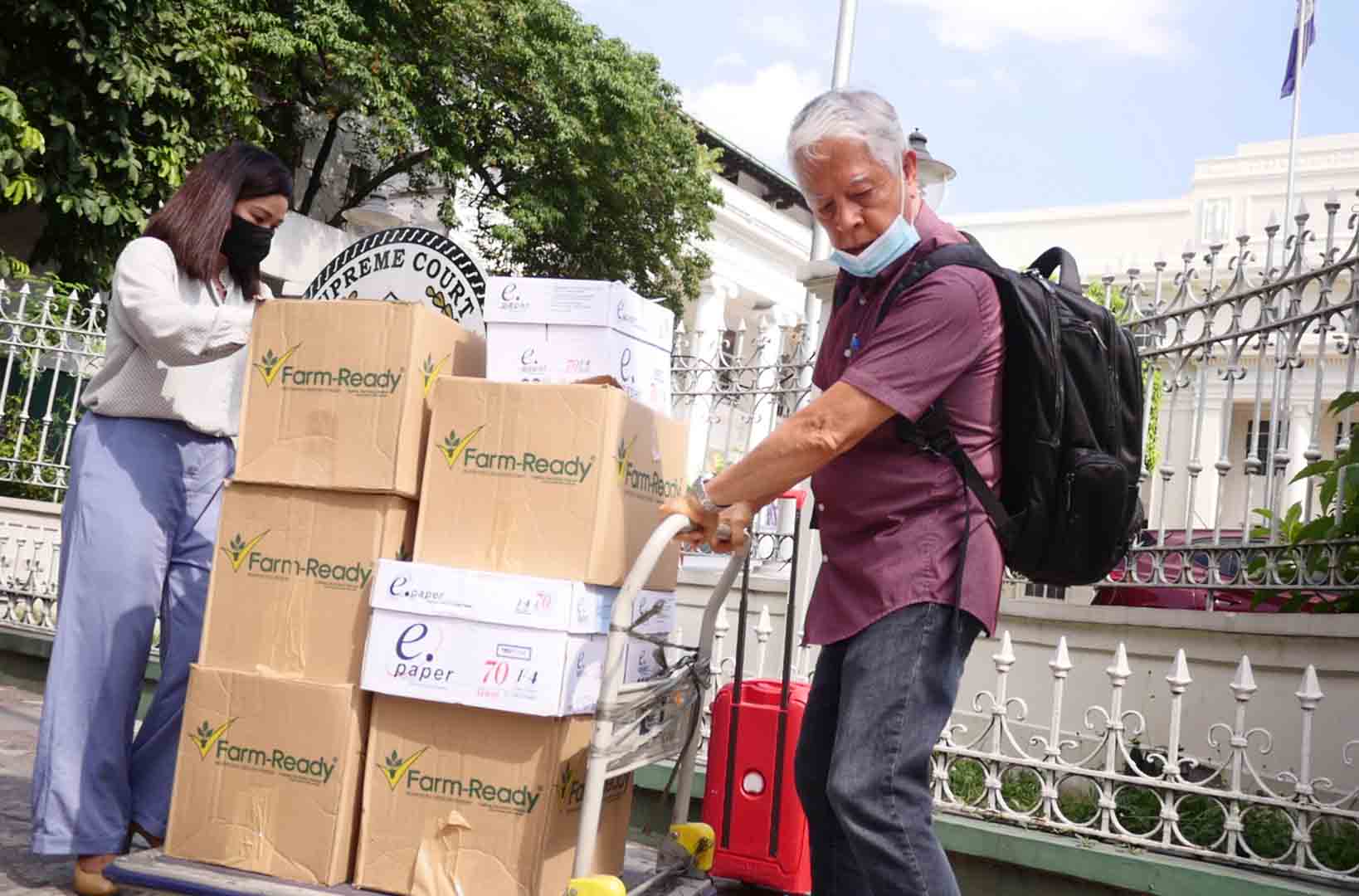 In Episode 37 of CCH's Public Seminar on May 15, 2022, I promised to release the photo documentary of CCH+'s filing of its Petition against mandatory vaccination at the Supreme Court. (See CCH's Press Release on this event on May 12, 2022, here.)
In addition, I also promised to release the links to the media coverage of the event which was extensive. Eleven (11) media outlets in all including Philippine Daily Inquirer[1]https://newsinfo.inquirer.net/1597126/group-asks-sc-to-outlaw-mandatory-vaccinations, Manila Bulletin[2]https://mb.com.ph/2022/05/12/sc-asked-to-nullify-issuances-policies-on-mandatory-covid-19-vaccinations, Philippine Star[3]https://www.philstar.com/headlines/2022/05/13/2180748/groups-want-iatfs-mandatory-vaccination-policy-nullified, and CNN Philippines[4]https://www.cnnphilippines.com/news/2022/5/13/SC-asked-to-halt-mandatory-COVID-19-vaccination.html. These other news papers covered the event:
This media coverage reached millions not counting the tens of thousands of CCH+ followers that our press advisory reached on social media.
You will note that I use the term, CCH+. This is because the Petition was a joint effort between Covid Call to Humanity (CCH), individuals within the Concerned Doctors and Citizens of the Philippines (CDC-Ph), Legal Lightworkers for Life and Liberty (4L), and the Juan Dakila (JD) Movement.
Before we go to the links and the photos below, I want to emphasize my insights and call to action last night.
I was so inspired to meet, face-to-face, a diversity of unvaccinated guests at the press conference. That experience was so inspiring. The individuals who were present in our event had stood up against all kinds of "be vaccinated" coercion, insults, and pressures coming from friends, relatives, immediate family, bosses, school officials, government, and even churches. They resisted all these, stood with the science and the truth, and maintained their health. A lot of spontaneous ideas kept on surfacing in this extraordinary meeting.
This experience led me to think of the first action to take by the unvaccinated and even the vaccinated who have learned from their mistake. The action is simple, enjoyable, and inspiring. At the same time, it is a revolutionary act, an action that is at the same time profoundly peaceful and healing.
In whatever village, town, city, or even province you find yourself in, convene a social gathering of all the unvaccinated. Include the vaccinated who have realized they made a huge mistake. There is no agenda; there is no action planning even if the latter can arise in the spontaneous joy and inspiration of the moment. The major goal of this gathering is social – to hear each other's stories, to find out how one survived two or more years of lockdowns and forced vaccinations, and to be inspired by such stories of courage, strength, and resistance.
In this simple and enjoyable act, one is already dismantling the first stage of "fear appeal". (See our CCH articles on "fear appeal" here and here.) Creating fear and mass psychosis formation (see here for more on mass psychosis formation) is nurtured when one is isolated from one's community. This is the real purpose of "social distancing". When one is isolated, the controllers then intensify your fear and program you to believe in their fake news and lies by not allowing you to be in touch with others, on a face-to-face basis, to check out the truth. Instead, you are totally on the one-sided and even manipulated news they feed you day-in-and-day-out in the mainstream media outlets they control. In contrast to this nightmare, something magical happens when you have a real non-digital meeting with another human being.
So, please, create these islands of real social connections and destroy the fear programming of "social distancing" and get excited and inspired in the process.
The second call to action I made last night is to take legal action to stop this irrational madness that has gripped the mind and the land of Filipinos. We have released a copy of our Petition to the Supreme Court to the general public to support this process. In this article, we explain why we have done this and how your group can benefit from this access to state-of-the-art science and legal reasoning to protect yourselves and your loved ones from the mandatory vaccination policies of your LGUs.
Now for the fun part. Here are the links to the various media coverage of the event.
Here also are the photos from the event: from the filing at the Supreme Court to the Media Conference that followed.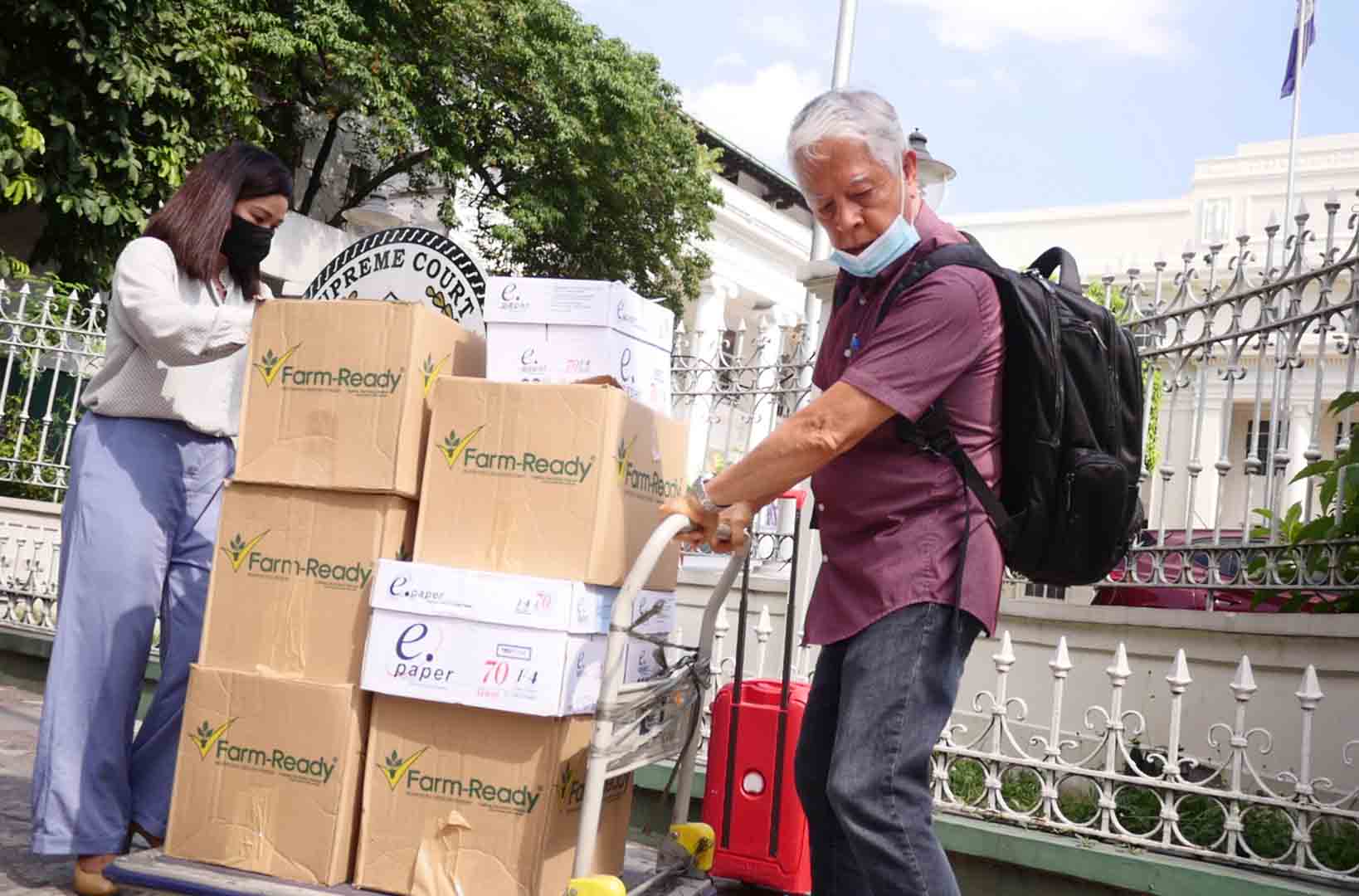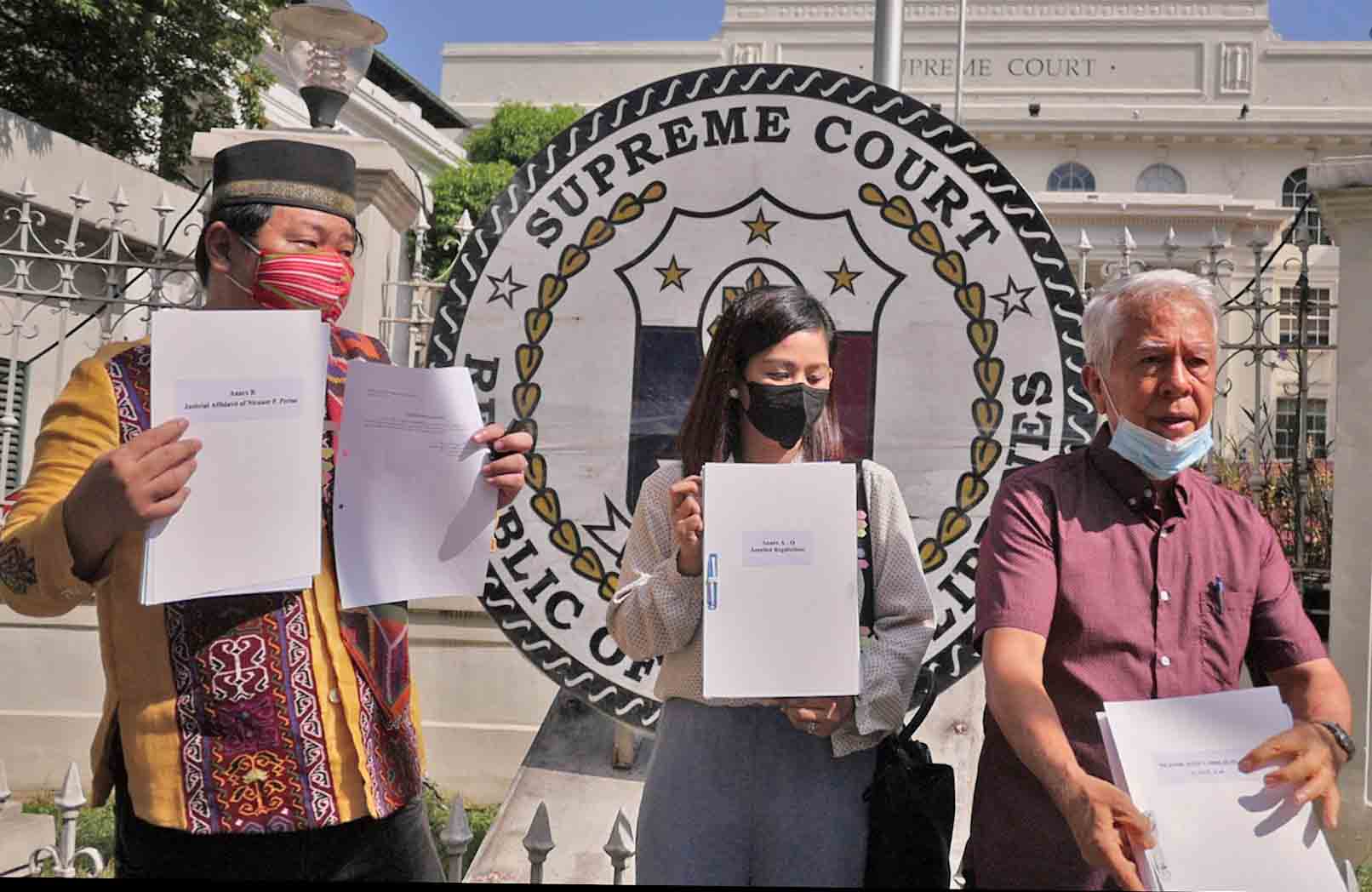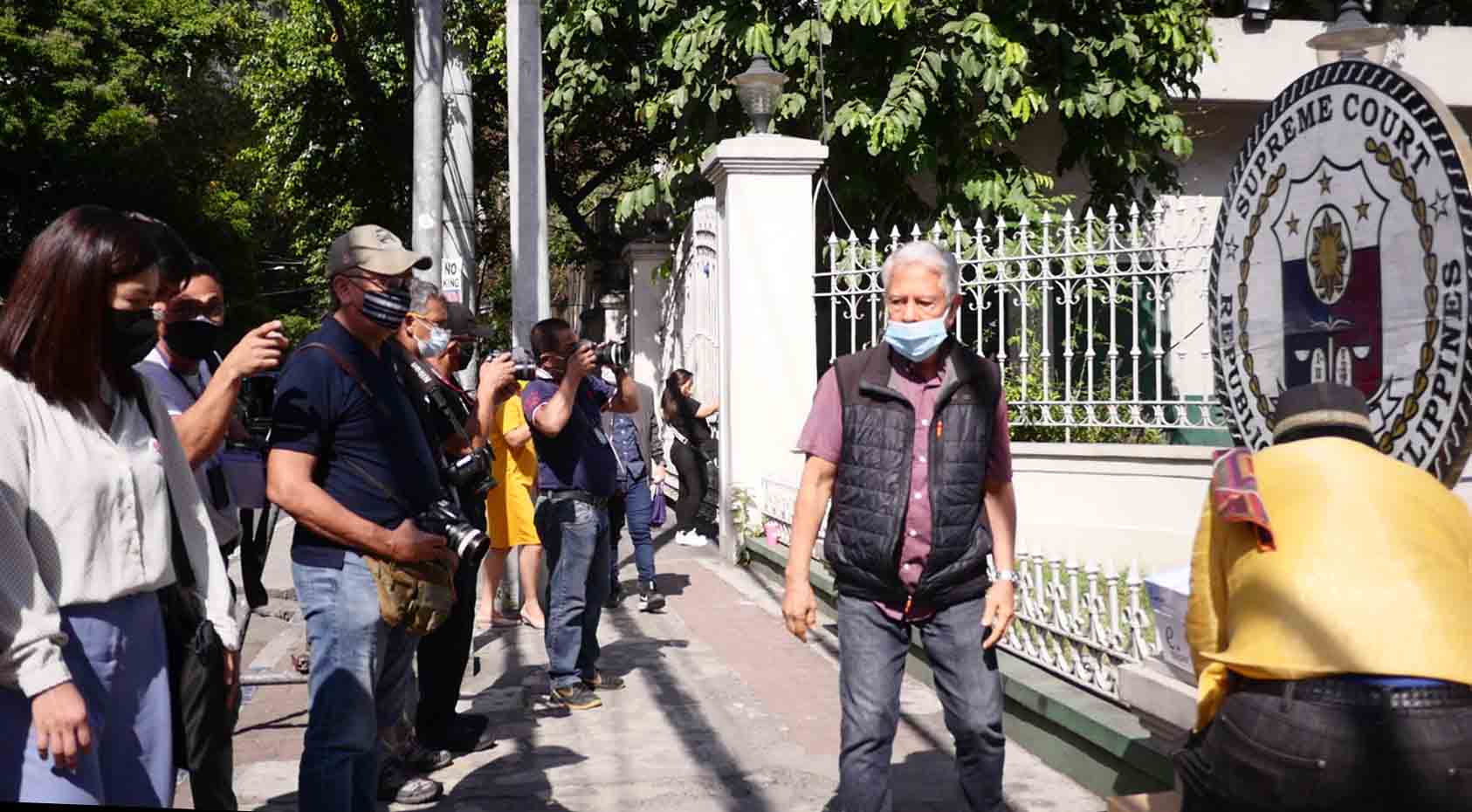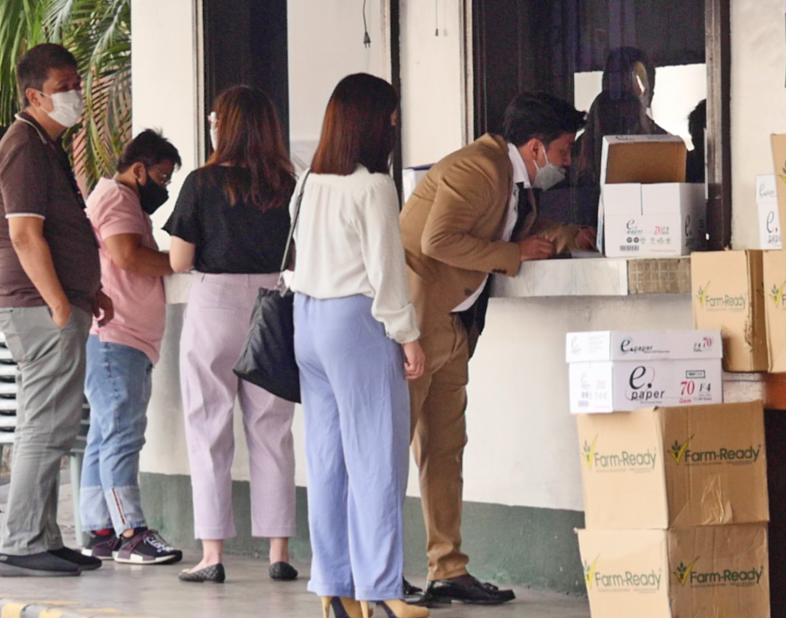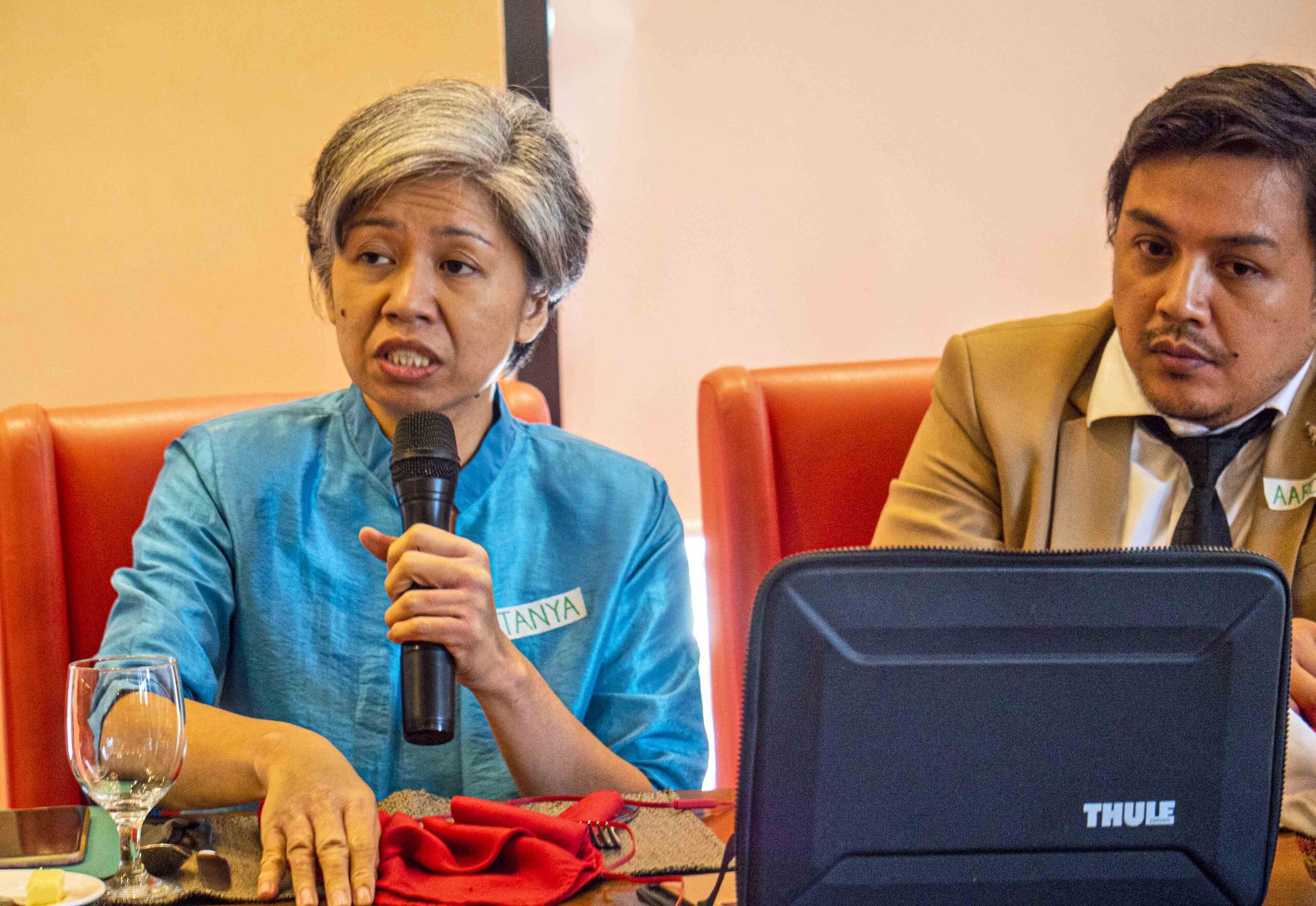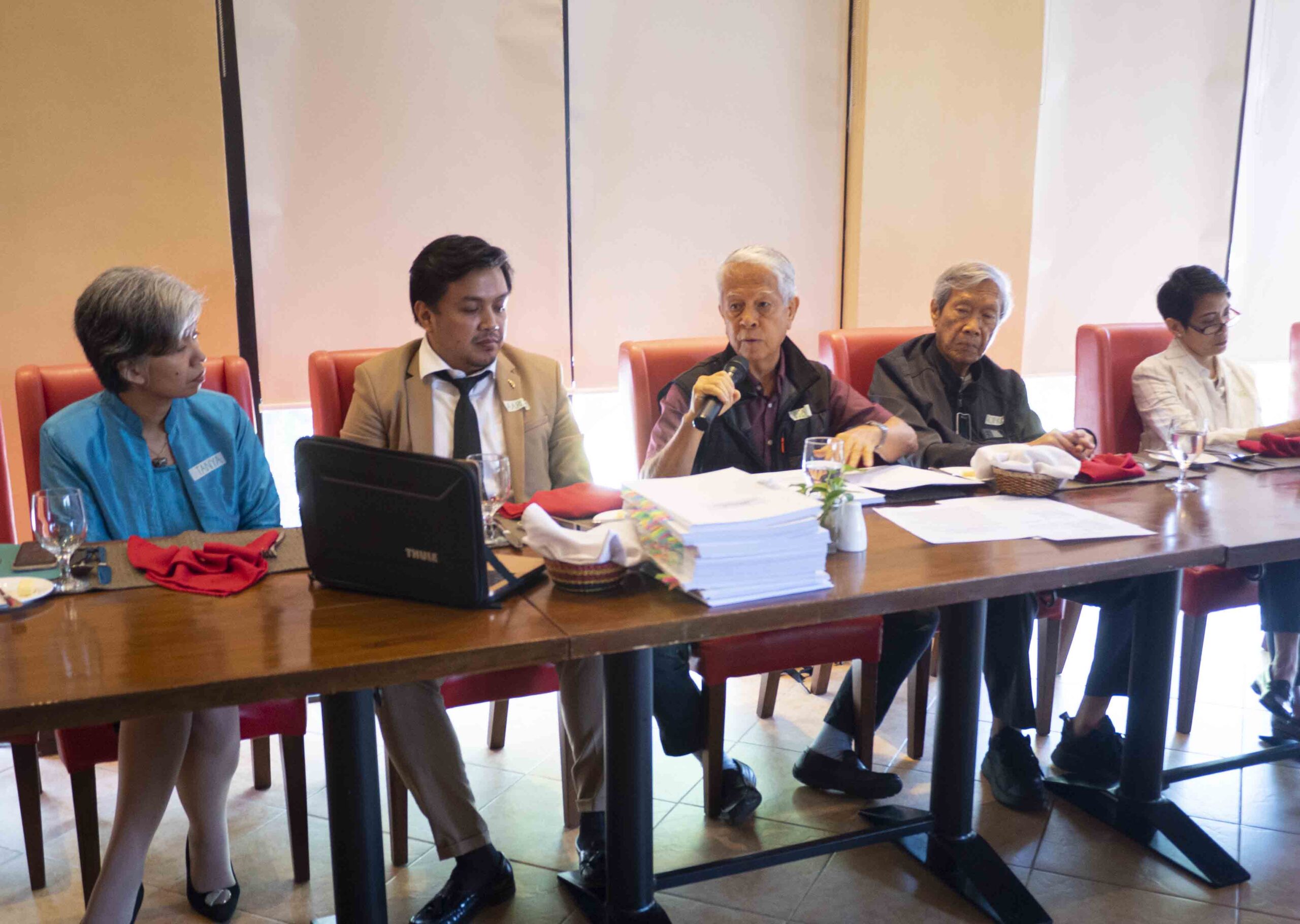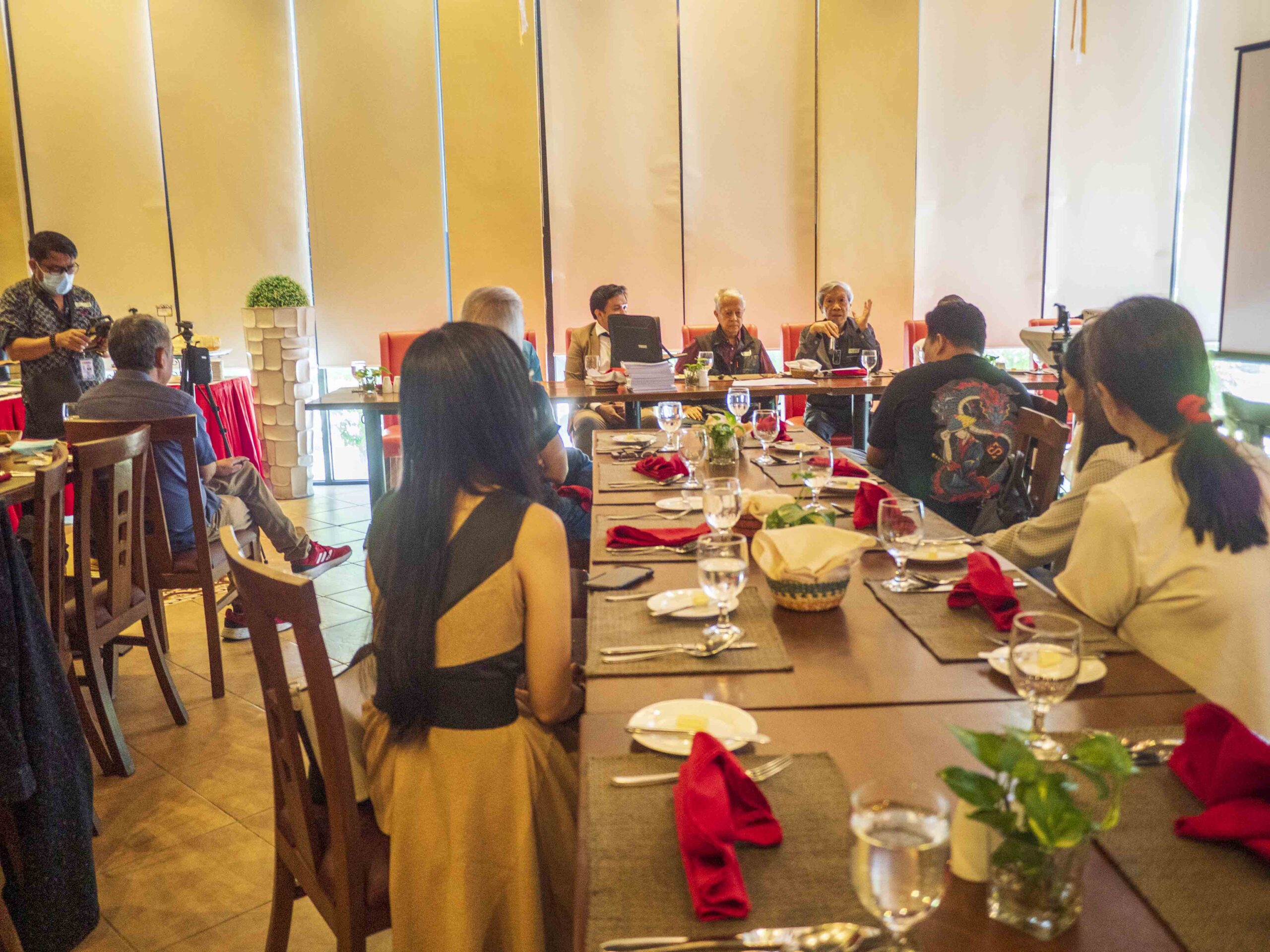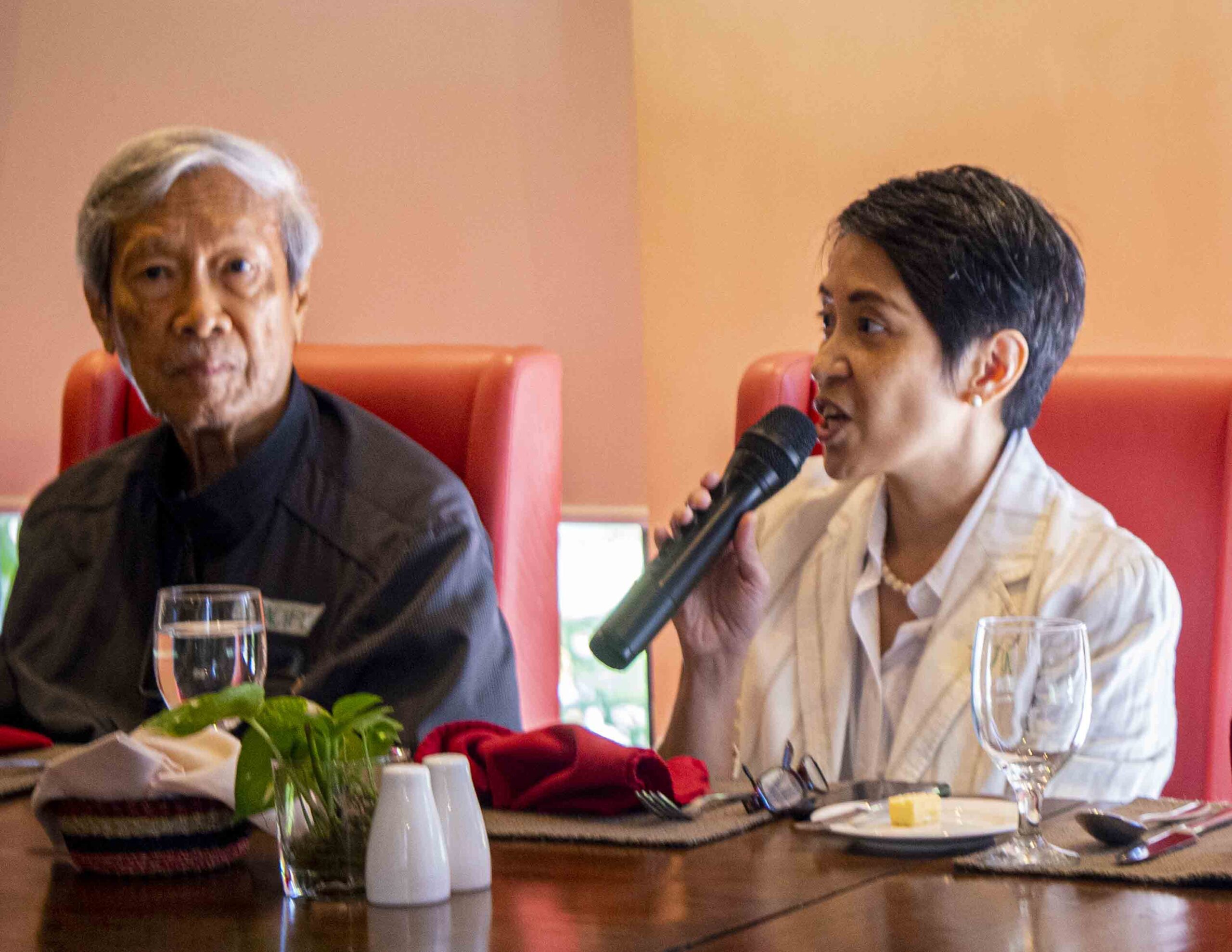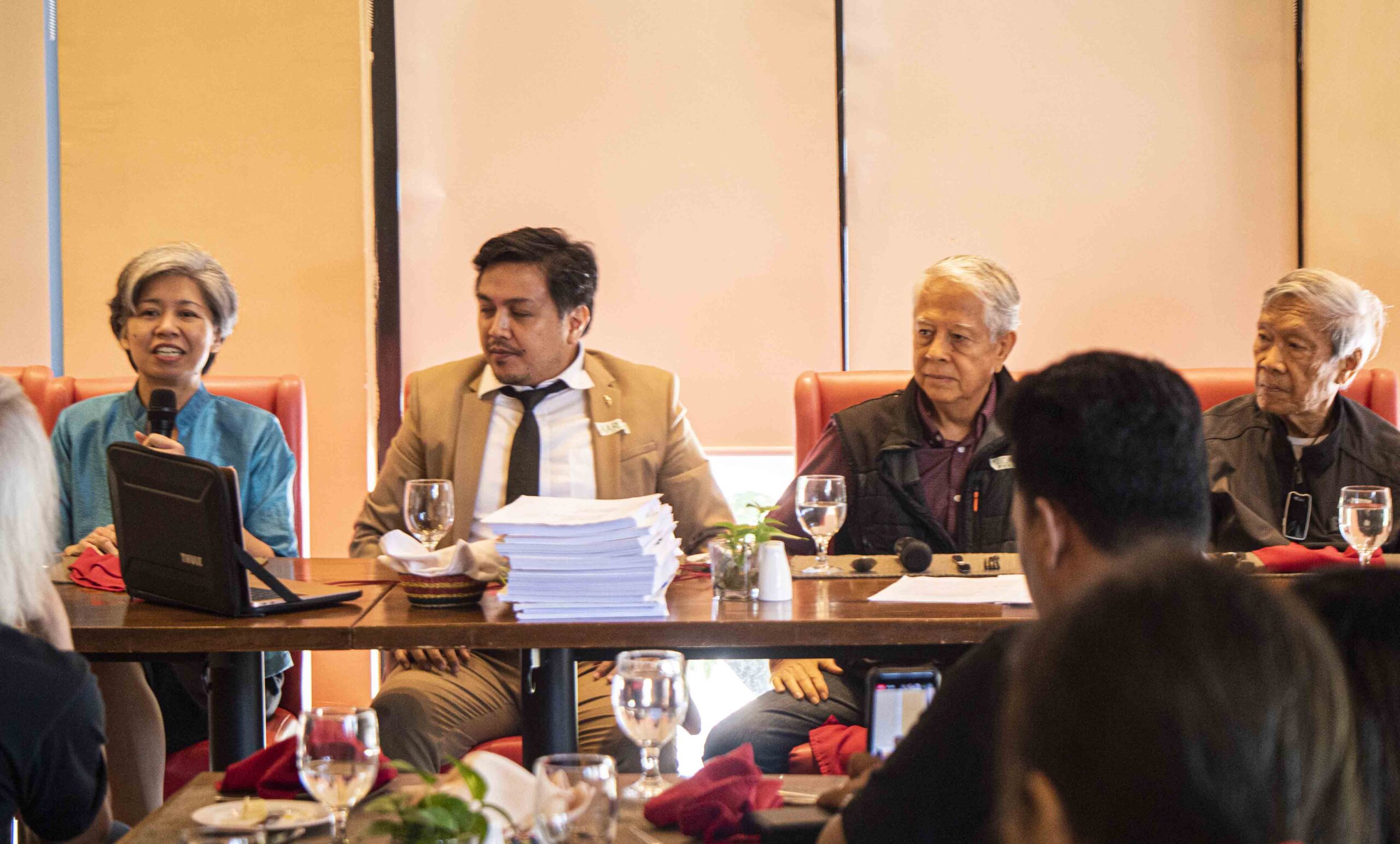 ENJOY AND BE ENERGIZED TO RESIST THIS SCAMDEMIC THAT SURROUNDS US.