Stop the WHO Global Pandemic Treaty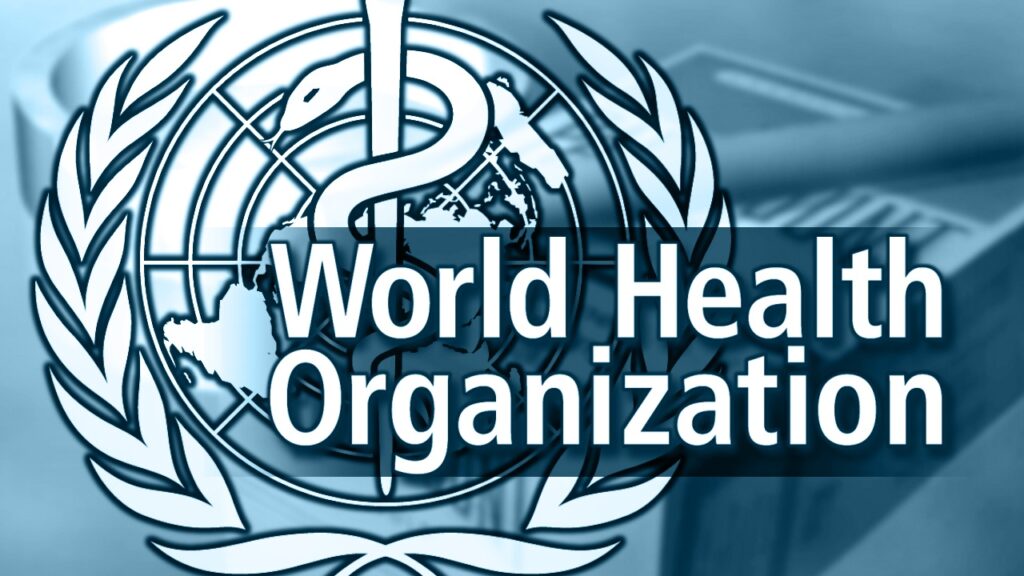 The following article was written by Dr. Joseph Mercola and was republished on The Defender last May 10, 2022.
In this article, Mercola dives deeper into the connection between the WHO Pandemic Treaty and The Great Reset. He says, "Make no mistake, the WHO [World Health Organization] pandemic treaty is a direct attack on the sovereignty of its member states, as well as a direct attack on your bodily autonomy".
The article gives us an overview of how the WHO handled previous pandemics and what we can expect if they are allowed to monopolize health information. He then connects Bill Gates' new brainchild, a pandemic response team he calls the GERM [see Bill Gates Proposes the Creation of a Global Pandemic Protection Team].
Mercola goes on to explain how under WHO rules, vaccine passports are a given, and how this could pave the way for programmable central bank digital currencies [Also read Bank of England propose to use digital money to put "restrictions on people's freedom" and Is Ukraine's Digital ID System a Blue Print for WEF's Great Reset?].
Editor's Note: Mercola offers us several options we can take to stop this treaty. Here are the options he offered:
Block the amendments to the International Health Regulations (IHR) at the May 22-28, 2022 World Health Assembly by flooding your country's delegates with opposition. [We will be launching a signature campaign about this, please stay tuned].
Make plans to send your thoughts to the WHO on June 16 and 17, 2022. We will send more information about this once it becomes available.
Read Original Article
Read Online
Click the button below if you wish to read the article on the website where it was originally published.
Read Offline
Click the button below if you wish to read the article offline.