Leaked EMA Emails And Docs Reveal Major Concerns with Pfizer C-19 Vaccine Batch Integrity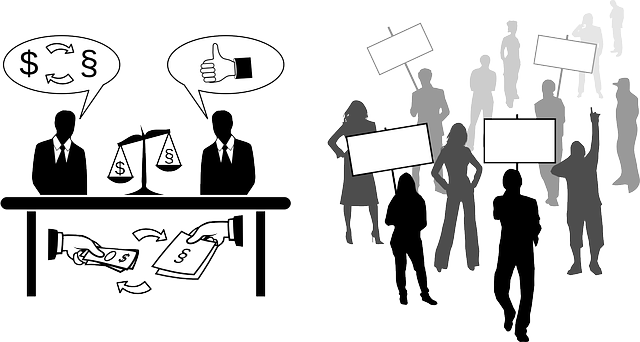 In this June 20, 2022 article for Trial Site News, Sonia Elijah discusses a series of email correspondence within the European Medicines Agency (EMA) showing that the agency was under intense pressure to approve the COVID shots.
The emails also showed that an EMA scientific advisor has raised major concerns about the integrity of the Pfizer shots. In a report, Evdokia Korakianiti said that there is a "significant difference in the %RNA integrity…observed between the clinical batches (78% mRNA integrity)…and the proposed commercial batches (55%)". Korakianiti said that the cause for this was unidentified, but that it meant that "both safety and efficacy [of the shot] are yet to be defined". A November 2020 email to Korakianiti also stated that there are visible particles on the vaccine.
Despite these concerns, conditional marketing authorization (CMA) was issued to Pfizer-BioNTech shots a few weeks after the email exchange.
The article also showed that several regulatory agencies knew about the issue with mRNA integrity.
Editor's Note: Based on this article and the series of emails presented here, it seems that indeed, Pfizer has revealed to drug regulators the issues of their COVID shots, and it was the regulators who were remiss with their mandate. [Read Pfizer Admits To Fraud In Court But Claims It's Not Fraud Because The Government Was In On It, Documents reveal FDA and Pfizer knew COVID Vaccine caused Vaccine-Associated Enhanced Disease, Pfizer's own waiver declares side effects not divulged by health authorities].
This is no surprise as the US Food and Drug Authority has been issuing illogical approvals for new shots that are proven to be dangerous and unnecessary [see Scientists at FDA: US Public Health Officials, Not Following Science, Dr. Paul Offit On FDA Panel Approval To Reformulate COVID Shots: "It Felt Like The Fix Was In", FDA Experts Approves Updating Of COVID Shots For A Variant That No Longer Exists, US FDA Authorizes Pfizer, Moderna for infants, toddlers, and preschoolers despite vaccine risks, FDA Panel Recommends Novavax Despite Heart Inflammation Concerns, FDA grants full approval for remdesivir as COVID-19 treatment in young kids, Former FDA official: FDA negligent in not investigating myocarditis cases, FDA Panel Recommends Novavax Despite Heart Inflammation Concerns].
If this was happening in scientifically-advanced Europe, then we can expect that this was happening too, in the Philippines.
Read Original Article
Read Online
Click the button below if you wish to read the article on the website where it was originally published.
Read Offline
Click the button below if you wish to read the article offline.