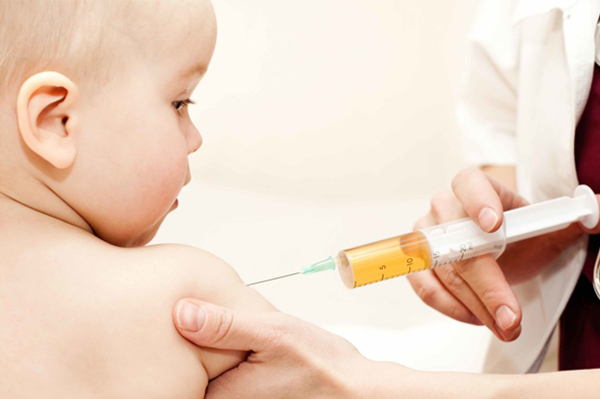 In a recent interview, Dr. Edsel Salvana expressed support for including COVID shots in the routine immunization program.
They claim this is necessary, especially as COVID cases are once again picking up, and the government wants to ensure the full reopening of schools.
This means that once the shots are given their Certificate of Product Registration (CPR), the shots will be made available commercially. Pediatricians will be able to buy and sell the vaccines and the adults can access them through their internists.
What is not mentioned here is that once the COVID shots are entered into the routine immunization program, they are no longer considered "experimental" and are assumed safe and effective, ignoring all the serious side effects of the shot.
It will become one of the shots that babies will receive as soon as they are born, even if they do not need it.
Moreover, the COVID shots can be easily included in the list of vaccines required under the government's expanded mandatory vaccination program which includes several other diseases.
Could this be a workaround created by the government to escape the penalty for the illegal mandatory shots imposed by the IATF through Resolution 148-B?