Shanghai residents forced to quarantine in centers outside of city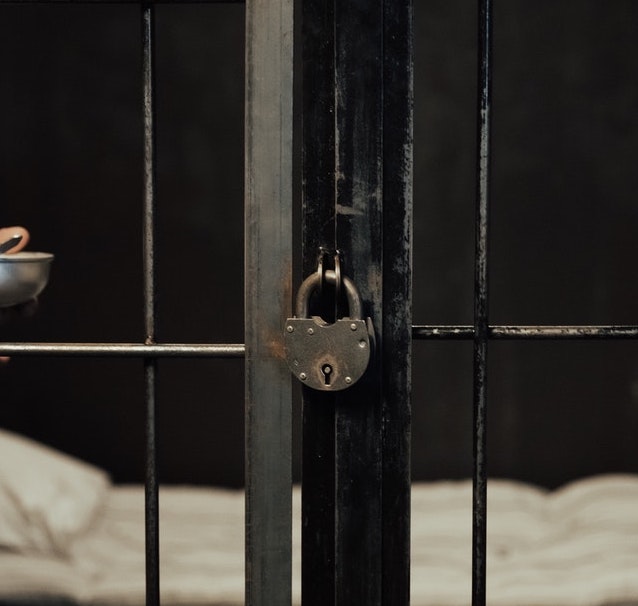 In this May 3, 2022 article republished by The Manila Bulletin, we learn about how Shanghai health officials are forcing residents to quarantine in makeshift quarantine centers hundreds of kilometers away from their already locked-down city.
According to the report, hundreds of thousands of COVID-positive residents have been forced to quarantine in the makeshift facilities as Chinese authorities do not allow home quarantine. In some cases, residents who tested negative are also forced to quarantine in the camps, with one of the residents saying, "The police told us that there were too many positive cases in our compound and if we carried on living here, we'd all become infected…We had no choice".
In recent weeks, the Shanghai health authorities have implemented several levels of COVID policies, the most recent of which is a three-tiered system of freedoms. Some compounds have been surrounded with tall metal barriers as part of the measures they call a "hard lockdown". The entire city remains in lockdown as authorities continue to achieve zero-COVID at the community level.
As of May 5, 2022, Shanghai has 5,395 asymptomatic cases and 274 symptomatic.[1]https://www.euronews.com/2022/05/03/us-health-coronavirus-china-shanghai Since late February 2022 to April 24, 2022, the city's total COVID-related deaths are at 87, with an average age of 78.7.
Editor's Note: Is China repeating the mistakes of 2020 because it did not learn anything from the experience of other countries, or is Shanghai just a laboratory for keeping the COVID fear alive? Is this an attempt at normalizing lockdowns for "pandemic" surges?
Whereas other countries are already saying that COVID is no longer a major threat to societies, Chinese authorities have refused to let up in implementing draconian policies which are proven to be damaging to societies [see COVID-19 no longer a "socially critical disease" in Denmark, country drops all restrictions, US treats new COVID wave differently: COVID should not dictate our lives anymore, Singapore Abandons Zero COVID Strategy, Singapore decides to "live with the virus", South Africa eases most COVID restrictions, citing high population immunity, South Korea shifts pandemic policy to focused protection].
Moreover, we have long known that lockdowns do not work [Read Stanford's Dr. John Ioannidis destroys the Covid lockdown narrative, African experience proves countries "mishandled" COVID].
Why is China still insisting on COVID zero? Is this the future we should expect?
Read Original Article
Read Online
Click the button below if you wish to read the article on the website where it was originally published.
Read Offline
Click the button below if you wish to read the article offline.