QC Judge Inhibits Self from Case vs Pediatric COVID Jab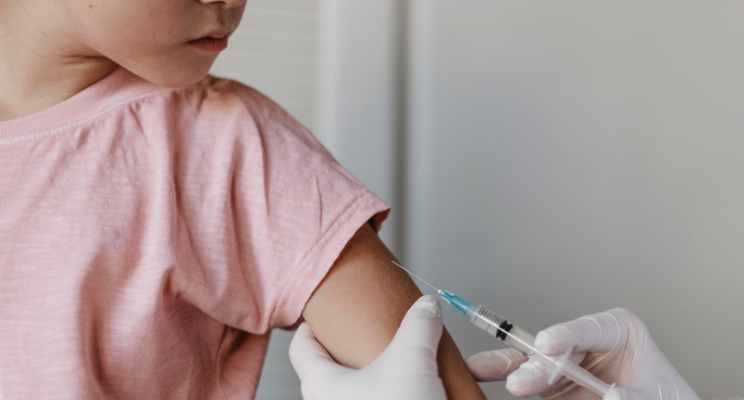 In a March 17, 2022 article published in The Manila Times, Arlie Calalo reported that the petition questioning the constitutionality of the vaccination for children against Covid-19 would be re-raffled after a Quezon City trial court judge inhibited from handling the case. [See A Parent of Dengvaxia Victim Together with a Parent Who Formerly Covered Dengvaxia Case File TRO to Stop Pediatric Rollout of COVID Vaccines; More Parents Stepped Forward Joining Petitioners Seeking to Halt Covid-19 Inoculation of Children.]
According to the article, Public Attorney's Office (PAO) chief Persida Rueda-Acosta said that Judge Primo Sio Jr. of Regional Trial Court Branch 96 recused himself as he once served as counsel to Health Secretary Francisco Duque III when he was connected with the Office of the Solicitor General (OSG).
The PAO chief hopes that the re-raffling of the case will not take much time, so that the petition, which she described as vital and urgent, would be acted upon with dispatch. Acosta said, "We are just praying hard that there would be no more delays as we see the urgency of the petition because the mass vaccination is ongoing, especially now that the face-to-face classes are starting and students are allowed only if they are fully vaccinated and even against their will."
Editor's Note: The case has already been sitting in the Regional Trial Court for more than a month. The pediatric vaccination has been running since then. Based on the recent report, there are already 1.2 million five-11 years old who had taken the jab [see DOH: 1.2M Five to 11 Years Old, 9.7M Minors Vaccinated]. To halt the pediatric vaccination is the primary aim why some concerned parents have filed a temporary restraining order in Quezon City RTC.
We don't know what happened for the last month and why the case wasn't deemed urgent. But one thing we are sure of, Atty. Acosta is correct; we need no more delays for the petition to be heard and decided upon.
As parents, think a hundred times before deciding your kids' health through this experimental covid jab. Today's decision will have an irreversible effect on your child's future [see Should you vaccinate your children?; Are the Chinese COVID Vaccines Safer for Children?].
Read Original Article
Read Online
Click the button below if you wish to read the article on the website where it was originally published.