As COVID inquiry begins in UK, journalist tells MPs: Remember that the victims are not only the ones who died from COVID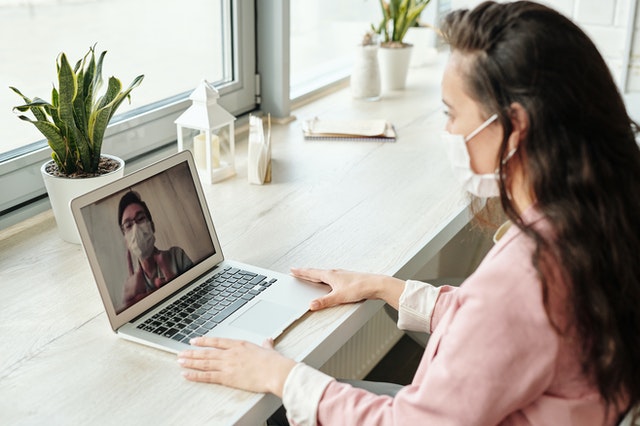 In this March 15, 2022 article for The Telegraph, Allison Pearson offers some recommended issues that must be touched on by the COVID inquiry on the government's pandemic policies [This is a different investigation from the one mentioned in the article MPs will launch investigation on UK government's use of unethical tactics to scare public into COVID compliance]. She says, "it seems clear that the Government would prefer to focus on Covid deaths and the Covid 'bereaved', and avoid painful contemplation of the lockdown victims – that is, those whose mental and physical health, livelihoods and education were damaged by actions taken by ministers, scientists, civil servants, and the NHS".
Pearson goes on to reiterate that the virus is not to blame for these and that the investigation must address the government's unprecedented intrusion into private life.
Editor's Note: We hope that such an investigation is also launched here in the Philippines. For one, this would allow our government to assess its pandemic response, in order to improve it for the next one [which according to Bill Gates and his cohorts, is sure to come, read Global COVID Summit pushes for global vaccination, creation of global fund "for future pandemics"
As we near the end of this COVID scamdemic (and possibly nearing the beginning of a new one), we want to remind people of this article from Peter Koenig, who offers a new path for society so that this massive deception we have experienced will no longer be repeated [read What's next after the coronavirus?].
In order for us to harness the true lessons of this COVID "pandemic", we must not forget about every single individual who was affected by the illogical and unscientific policies implemented by our government. We must always remember that they lied to us from the very beginning, and they continue to lie to us, even as the science is already clear. While we believe in forgiving those who make honest mistakes, we must not be so quick to forget the manipulation we have endured in the past two years. Our children's futures have been compromised for no compelling reason, and for that, our pandemic leaders must be held accountable.
Read Original Article
Read Online
Click the button below if you wish to read the article on the website where it was originally published.
Read Offline
Click the button below if you wish to read the article offline.