Mainstream media coins new term, "Anti-boosters" to prevent vaccine-hesitancy among fully-vaccinated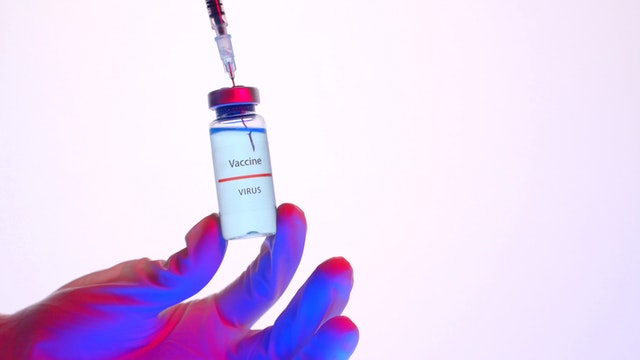 This February 11, 2022 article written by Frank Chung and published by News.Com.Au, reports on the various reactions following the announcement that Australians must receive their boosters to be considered "up to date" [read No More Fully Vaccinated in Australia, Must Take Boosters to be "Up to Date" to know more].
The report says, "Social media pages of news outlets announcing the change have been swamped with anti-booster sentiment, with many users saying they had been double or even triple vaccinated but would not be getting any more shots".
Editor's Note: Once we were called conspiracy theorists, but when most of the "conspiracies" we predicted came true, they started calling us "anti-vaxxers". And then, when COVID-vaccinated people started pushing back against vaccine mandates and vaccine passports, they started using the term "anti-mandates". Now they are calling people who have conformed to illogical government rules for the sake of ending the public intrusion into private lives, "anti-boosters" simply because they can already see the effect of COVID shots on their health.
See how the government and mainstream have weaponized language against us? [Also read How health officials weaponize language to manage public perception of COVID vaccines, It's All About Language: Covid Jab is Gene Therapy, Not a Vaccine].
This is what we have been saying so many times: when a government is already unscientific and illogical at the first instance, conforming is not the solution. Do you really think that this will end on the third shot? [See Israel vaccine czar warns citizens they need to prepare for fourth injections, says, "This is our life from now on", Australian Health Chief: COVID will be with us "forever", people must "get used to" endless booster shots].
How many shots are you willing to take? If you've had two think that's all you're willing to receive, then you had better prepare yourself for the impact of that decisions. For now, you will enter, the world of the "anti-vaxxers", us who have been erroneously branded, and discriminated against.
Read Original Article
Read Online
Click the button below if you wish to read the article on the website where it was originally published.
Read Offline
Click the button below if you wish to read the article offline.