Cancers Coming Back with a Vengeance Following COVID Vaccination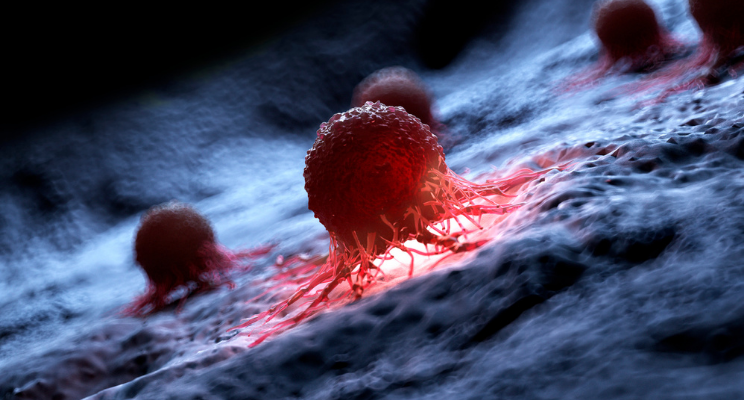 In this February 6, 2022 article published in Substack, Steve Kirsch offers some anecdotal evidence showing that COVID vaccines are accelerating existing cancers.
He links two videos, one from Dr. Ryan Cole, and the other from Dr. Byram Bridle, talking about how the COVID vaccines can affect cancer. He also cites various stories from Twitter expressing how vaccinated individuals develop cancers. Replies to his article also show that there are many more vaccinated individuals who experience a multitude of other health issues.
Editor's Note: Remember this article, More deaths from undiagnosed cancer will emerge in the pandemic's second year, from May 2021? Then, the researchers were only talking about how lockdowns have prevented the diagnosis of cancers.
In October 2021, Dr. Cole began speaking about the increase in cancer diagnosis among the vaccinated [also read Pathologist Reports 20-fold Increase of Cancer Diagnosis Among Vaccinated Patients]. And then in November 2021, the first evidence showing that the COVID shots were accelerating cancer growth was published by Frontier in Medicine [read COVID Jabs Promote Rapid Cancer Progression].
But are we really surprised? We have been warned against this early on by Dr. Sherri Tenpenny. We encourage you to read these two articles written by her to learn more: Flu Vaccines & the Risk of Cancer and 20 Mechanisms of Injuries (MOI) How COVID-19 Injections Can Make You Sick; Even Kill You.
Read Original Article
Read Online
Click the button below if you wish to read the article on the website where it was originally published.
Read Offline
Click the button below if you wish to read the article offline