South Africa forced to reinstate COVID-19 rules on testing and tracing due to political pressure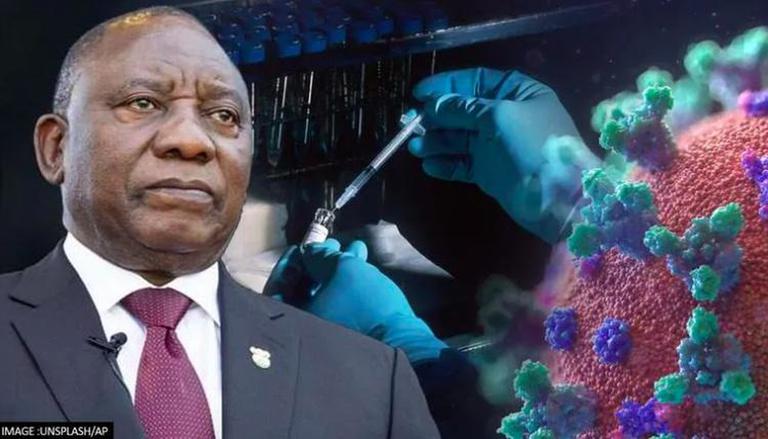 On December 24, 2021, South Africa (SA) announced that it will stop contact tracing and quarantine for asymptomatic cases as "containment of the virus is no longer viable".[1]https://www.dailymail.co.uk/news/article-10342333/South-Africa-STOPS-contact-tracing-quarantine-Asymptomatic-Covid-sufferers-wont-isolate.html Just a few days since this announcement, the SA government is forced to retract its statement after being inundated with public inquiries and comments from state lawmakers and local media. The story on this was written by Zaini Majeed and published by the Republic World last December 30, 2021.
According to Majeed, the health officials decided to lift contact tracing and quarantines for the asymptomatic as they hardly have any recorded cases of Omicron. But now, the departmental spokesman Foster Mohale and Doctor Tshwale are saying that these policy changes are currently on hold as they are "taking all additional comments and inputs received into consideration".
Meanwhile, South African Medical Association (SAMA) Chair, Angelique Coetzee stressed "This is political pressure, most probably from other departments that are putting pressure on the national department. This is our view" [Dr. Coetzee is one of the first to treat Omicron cases and has been adamant that there is no need to panic over this new variant, see Omicron Variant have "Extremely Mild" Symptoms, Says Doctor Who First Reported It, Dr. Angelique Coetzee: "There is No Reason Why You Can't Trust Us When We Say to You it's Mild Disease!"].
The Rural Doctors Association of Southern Africa (RuDASA) supports the earlier decision, saying that it was "scientifically sound". They said: "The old guidelines, that had barely changed since the beginning of the COVID-19 pandemic, do not take into account the benefits of the high levels of vaccination amongst healthcare workers, nor the high levels of COVID immunity in the South African population, an estimated at 80 to 90 percent, and have put enormous pressure on small, understaffed hospitals and clinics in rural areas".
According to health authorities, children are no longer showing symptoms of the disease [This is one of the clear indicators that a disease has already reached the endemic stage, see New study shows the path towards endemic COVID].
Editor's Note: We see clearly from this article that Omicron is now being weaponized to keep countries and their citizens within the control of Big Pharma. South Africa, removing "established" protocols for the control of virus spread, goes directly against the narrative that countries want to play out. And as Coetzee and South African health experts have noted, these policies are no longer about science but are the product of political maneuvering. How can people still believe that we are dealing with a health emergency given all this political manipulation?
If Omicron is so transmissive and is potentially deadly, why is the country where this variant was first discovered, abandoning contact tracing and quarantines? Allowing South Africa to follow the science would create problems for the perpetrators of this "scamdemic".
Coetzee and South African doctors speaking out against the illogical Omicron policies is certainly making it difficult for these perpetrators to maintain the fear. For this, we are grateful that there still are health experts whose main focus is citizen health [Also read South African President: Workers May Refuse COVID Vaccines on Medical and Constitutional Grounds].
Also, the happenings in South Africa are signaling the reality that health experts and scientists are awakening to the fact that COVID has become a tool for social control [Also read World Council for Health Declares COVID jabs dangerous, unsafe, must be stopped, French Doctors Caution Against Vaccinating Healthy Children, Urgent message from doctors: Do not vaccinate kids].
We hope that more doctors and health practitioners around the world will awaken and speak out against this genocide being conducted against humanity, particularly our children.
Read Original Article
Read Online
Click the button below if you wish to read the article on the website where it was originally published.
Read Offline
Click the button below if you wish to read the article offline.