COVID-recovered individuals risk experiencing more vaccine adverse effects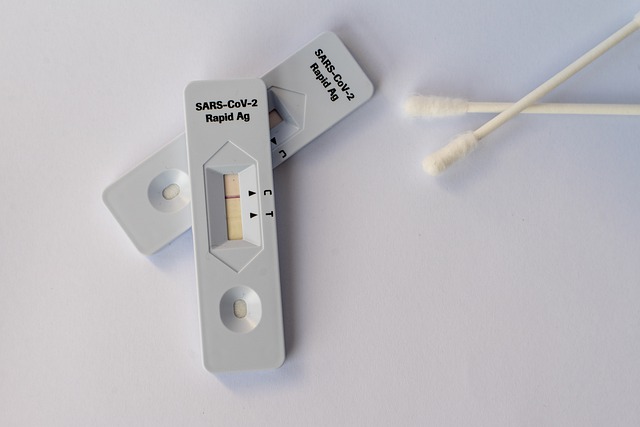 In this September 12, 2021 article for America Out Loud, Dr. Peter McCullough asserts that COVID vaccination of COVID-recovered individuals has associated risks.
Dr. McCullough cites three (3) articles showing that those who recovered from COVID and who received vaccination suffered higher rates of side effects compared to those that did not have COVID. He also cites eight (8) articles showing that natural immunity is robust, complete, durable, and superior to vaccine immunity.
Based on his analysis of the articles he cited, Dr. McCullough makes the following conclusion: "There are no studies demonstrating the clinical benefit of COVID-19 vaccination in COVID-19 survivors, and there are three studies demonstrating harm in such individuals. Thus, it is my opinion that the COVID-19 vaccination is contraindicated in COVID-19 survivors, many of whom may be in the student population."
Editor's Note: We have said this before, and we will say it again: if you have recovered from COVID, you should not take the vaccine. [Here are a few more resources to back up this statement, see New study from Cleveland Clinic shows vaccine provides no added benefit to those who already had COVID, COVID-recovered patients are protected from reinfection, no need to discriminate against them, Largest scientific study: COVID-recovered individuals better protected from Delta compared to the vaccinated]. The risks you will face following vaccination is even greater than those who have never had COVID before. Do you really want to gamble with your life? [Already, millions are injured or dead following vaccination, see Covid Vaccines are Bioweapons for Mass Genocide, Scientists Sound Alarm: Vaccines Will Kill Millions].
Protection from natural immunity is real and is being recognized by Israel, Italy, and other European countries. The only reason that governments are pushing for vaccination of even those who have recovered from COVID is that non-vaccination does not fit their overall agenda [see This is the reason why authorities want 100% COVID vaccination].
Read Original Article
Read Online
Click the button below if you wish to read the article on the website where it was originally published.