Spectrum Health Workers Can Use Natural Immunity as Vaccine Mandate Exemption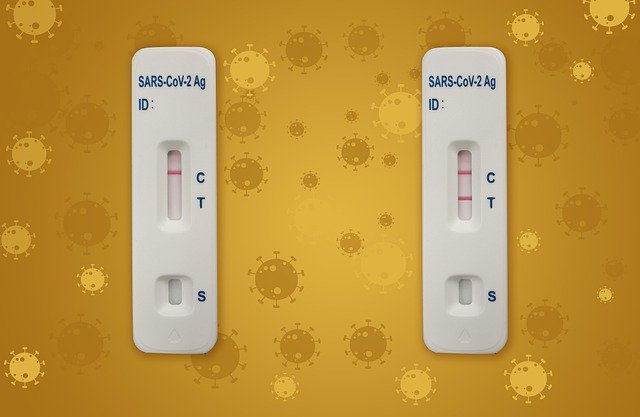 In this September 12, 2021 article for The Detroit News, Beth LeBlanc reports that Spectrum Health, a west Michigan hospital system, is willing to grant an exemption from its vaccine mandate any employee who can prove that they have naturally acquired immunity from COVID-19. The exemption came as a response to new studies showing that natural immunity offers protection from reinfection and severe complications of COVID-19.
The organization also recognizes religious and medical exemptions.
Editor's Note: We are glad to see that at least one hospital system has finally acted based on evidence. With this move from Spectrum Health, other medical institutions that truly are for science, are sure to follow.
See these articles to learn about the power of natural immunity: COVID-recovered patients are protected from reinfection, no need to discriminate against them, Study of 10-million person-identifiable PCR-test in Denmark shows young people protected from SARS-CoV-2 reinfection, New study from Cleveland Clinic shows vaccine provides no added benefit to those who already had COVID, New study: T-cells induced by COVID infection can respond to new SARS-CoV-2 variants, Our immune system evolves to fight coronavirus variants, New study finds mild COVID creates lasting antibody producing cells, Another study shows natural COVID-19 immunity lasts for substantial period of time, Metastudy shows little possibility for variants to escape human immune system.
Read Original Article
Read Online
Click the button below if you wish to read the article on the website where it was originally published.
Read Offline
Click the button below if you wish to read the article offline.