COVID-recovered patients are protected from reinfection, no need to discriminate against them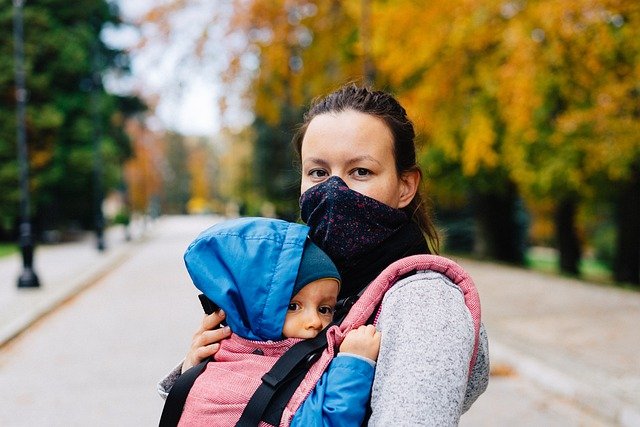 In this July 11, 2021 article published by The Epoch Times, Zachary Stieber reports on the results of a study conducted by researchers from the University of California – Los Angeles' Department of Medicine and Curative, a clinical laboratory based in San Dimas, California that specializes in COVID testing.
The researchers analyzed Curative's records on the routine workforce screening of the company's employees. They found that none of their 254 employees who recovered from COVID-19 have become reinfected while four (4) of the 739 who were vaccinated contracted the disease.
Dr. Jeffrey Klausner, clinical professor of preventive medicine and medicine at the University of Southern California's Keck School of Medicine, commented on this result. He said, "It should give confidence to people who have recovered that they are at very low risk for repeat infection, and some experts including myself believe that protection is equal to vaccination…And we're trying to update policy such that people who have recovered have the same privileges and access as people who are vaccinated".
Editor's Note: The findings of this research adds to the growing body of research showing that natural infection confers protection against COVID-19 [A bigger study conducted in Denmark shows this same conclusion, see Study of 10-million person-identifiable PCR-test in Denmark shows young people protected from SARS-CoV-2 reinfection]. And while some of the researchers featured in the article think that COVID vaccination and natural infection are equivalent, we think that natural infection is way superior [also see New study from Cleveland Clinic shows vaccine provides no added benefit to those who already had COVID, Natural immunity triggered by COVID infection superior to vaccine-induced immunity].
Unlike vaccines which confer some type of immunity against COVID-19 for only a few months, evidence for a longer-lasting immunity from natural infection is prevalent [see Another study shows natural COVID-19 immunity lasts for substantial period of time, New study finds mild COVID creates lasting antibody producing cells]. Aside from this, natural immunity confers protection against variants of COVID-19, whereas there is no guarantee that vaccines can protect against future variants of the virus [indeed, there is already some evidence showing that Pfizer, the COVID vaccine with the highest "efficacy" cannot protect against the South African and Delta variants, see Pro-vaccine immunologist: "I would probably prefer to have natural immunity" and Pfizer's efficacy drops in Israel, cannot prevent people from getting COVID Delta variant].
Having said these, it is now imperative for governments to change their policies and give recovered COVID patients the same "privileges" as the vaccinated. They should now be allowed to take off their masks, and to travel without restrictions, among others.
Read Original Article
Read Online
Click the button below if you wish to read the article on the website where it was originally published.
Read Offline
Click the button below if you wish to read the article offline.