US State Governor Issues Authoritarian Measures to Address Covid Challenge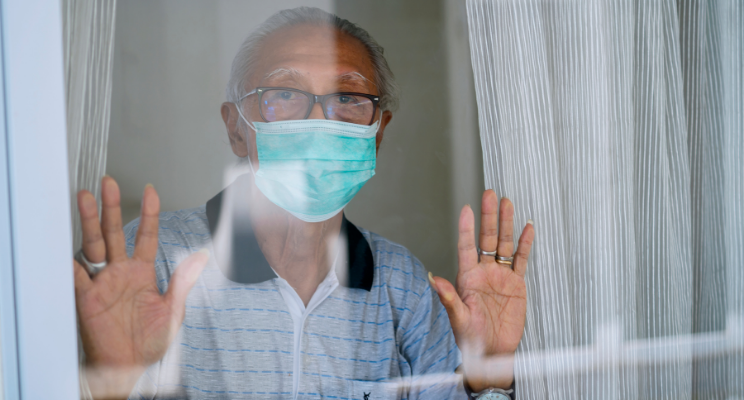 In an August 8, 2021 article published in WND News Center, Joe Kovacs reported that Tennessee GOP Governor Bill Lee has signed an executive order allowing quarantines, involuntary internment for COVID imposed by National Guard.
The report stated that Gov. Bill Lee signed an Executive Order 83[1]https://publications.tnsosfiles.com/pub/execorders/exec-orders-lee83.pdf unceremoniously, and according to Tennessee Stands, an influential conservative coalition, some provisions are "exceptionally concerning," which include:
Editor's Note: Pre-covid era, you are labeled a conspiracy theorist when you mention the possibility of using internment camps and surveillance. What we are witnessing right now makes those "theories" come true, with much worse than was predicted [See France has toppled liberty; Total tyranny: This is our future if we do not stop lockdowns; French stores deny food and water to unvaccinated; Duterte to vaccine-hesitant Filipinos: Don't leave your house if you don't want the vaccine; Judge orders man to get COVID-injection or face detention]
Last July 26, 2020, a CDC document[2]https://www.cdc.gov/coronavirus/2019-ncov/global-covid-19/shielding-approach-humanitarian.html introduced internment camps as quarantine areas. The document referred these camps to as "green zones." According to the CDC document, these internment camps will keep "at-risk" individuals away from their homes, the same way they would take away the sick in China. Tennessee is the first US State to execute it, but it will not be the last for sure. Like how lockdowns started, this policy would spread to a few states, and then before we knew it, it influenced the entire world.
Something massive is going on behind our backs, and it seems these people have no plan to stop this plandemic. Indications for the following are showing up:
Read Original Article
Click the button below if you wish to read the article on the website where it was originally published.
Click the button below if you wish to read the article offline.