Don't Fear the Delta Variant, Treat It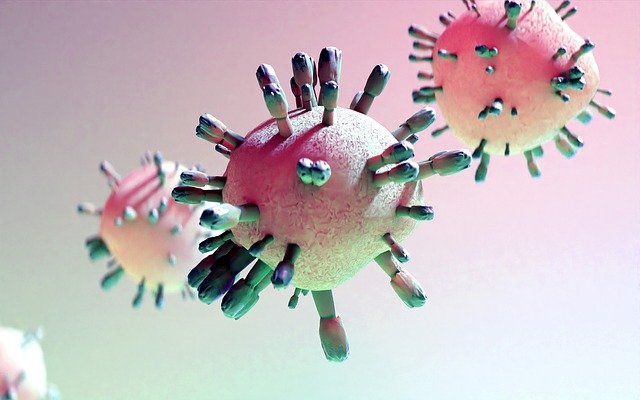 The following is a three-minute video featuring Dr. Peter McCullough. This is a recording of the June 30, 2021 release of Fox News' Ingraham Angle.
In this video, Dr. McCullough demolishes the statement of Dr. Anthony Fauci who said that the Delta variant is a "game-changer" for people who are not vaccinated. According to Fauci, the new COVID variant will devastate the unvaccinated while the vaccinated are protected.[1]Fauci's complete statement may be viewed here: https://www.pbs.org/newshour/show/dr-fauci-on-delta-variant-booster-shots-and-masks-for-the-vaccinated
Dr. McCullough says that Fauci's statement does not follow science. He says, "it is very clear from the UK Technical Briefing that was published June 18th that the vaccine provides no protection against the Delta variant. It's a very mild variant. Whether you get the vaccine or not, patients will get some very mild symptoms like a cold and they can be easily managed…patients who have severe symptoms or at high risk, we can use simple drug combinations at home and get them through the illness".
McCullough adds that there is no reason to push vaccination at this time since most of those who already have the vaccine are those who need it. He also says that natural immunity is far superior compared to the vaccine. He says, "It is robust, complete, and durable".
Editor's Note: Fauci is repeating the same strategy he has been using the past year. Are we going to fall for it again? He is ignoring the data and is spreading lies. Does he think we have forgotten how he pronounced the UK variant to be more deadly despite having no evidence to prove his claim?[2]https://www.wsj.com/livecoverage/covid-2021-01-22/card/2AqqAleNrPJgOIoecc1z Maybe he thinks that by ignoring his detractors, his lies can be forgotten [also read Incriminating emails show Fauci in collusion with Big Tech, Big Pharma, mainstream media, and CDC].
Dr. McCullough's message to the world is clear: the Delta variant, though more transmissible, is not dangerous. It is a mild variant, with very mild symptoms [this has been corroborated by other scientists, see HART: Good news being ignored by mainstream media, COVID is becoming milder]. Aside from that, we now have evidence that early treatment protocols work [see A Guide to Home-Based COVID Treatment and Dr. Peter McCullough: Successful early treatment for COVID makes vaccines unnecessary]. Denying treatment to patients when we know we have safe, effective, and affordable treatment available is criminal.
View Original Video
Watch Online
Click the button below if you wish to watch the video on the website where it was originally published.